PS4
Wolfenstein II: The New Colossus
Gamer Reviews
4233 Reviews
8.86
NA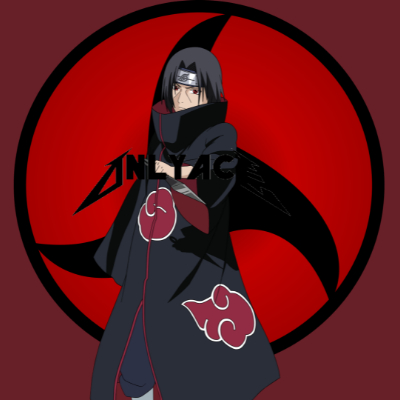 8.50
Great way to go back and forth with the timeline of this game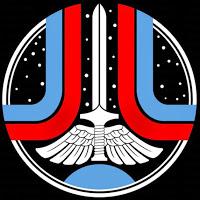 7.00
A shooter of highs and lows. Over all its a satisfying and savage experience, but there's plenty of lulls in the pacing and core gameplay that left me wanting. In some respects there is more story here than in the first game, but I'm not sure it helps. The game is overstuffed for its own good, and while recommended for fans of the genre, it's not essential.
Aggregate Gamer Reviews
9.00
The New Colossus never lets you forget who and why you're fighting. Nazi brutality is on full display, from the blown-out, irradiated remains of Manhattan to each of the resistance members, who all carry mental scars if not physical ones. You're never given a chance between cutscenes, missions, and even downtime on the U-boat to lose sight of the Reich's cruelty. Wolfenstein's tense gameplay elevates this further by giving you the power to truly resist--and come out of each battle ready for another fight.
9.75
On its own merits the campaign is unbeatable, packed to the gills with unforgettable story moments and fantastic combat sequences. Wolfenstein II: The New Colossus is a bold game that rages and soars, deftly balancing pulp sci-fi with deadly seriousness, and one that should not be missed by anyone interested in the power of storytelling in video games.
10.0
What I got was more of what I liked in The New Order, but on a much larger scale, with ambitions that cared little for AAA conventions and comforts. Wolfenstein II: The New Colossus is a project that wears its heart on its sleeve, and that sleeve is on a bright yellow motorcycle jacket with a red devil on the back that is being worn by a Texan Terminator who finds great joy in hacking away at Nazi soldiers with a hatchet.