PS4
What Remains of Edith Finch
Gamer Reviews
6170 Reviews
9.01
8.88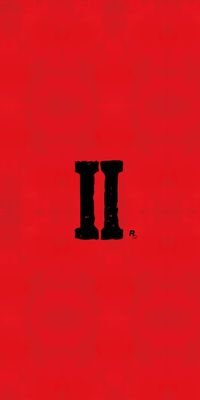 9.50
Ένα πραγματικά "άρρωστο" καλλιτεχνικά και εικαστικά παιχνίδι.. Πανέμορφη ατμόσφαιρα, πανέμορφες και πρωτότυπες ιδέες απο τους δημιουργούς. Πέρασα 2 απο τις καλύτερες gaming ώρες μου με αυτό το παιχνίδι.
Aggregate Gamer Reviews
10.0
It may only take a few short hours to complete, but every moment is so packed with significance that it hardly matters. It's rare such a game makes me want to play again, but the moment I put down What Remains of Edith Finch, I wanted to start it back up again, just in case there was any part of the narrative I'd overlooked; any remaining mystery I'd somehow missed along the way. Do yourself a favour and add it to your collection. You won't regret it.
10.0
Overall What Remains of Edith Finch is a masterfully executed story and experience. If you are looking for an intriguing story to take an active part in and experience this is a great game to check out. I know I'll be thinking about this game and going back to it to look closer at various aspects for a long time to come and is well worth anyone's time.
9.00
Almost everything about What Remains of Edith Finch is head and shoulders above its competition, though some may be disappointed by its ending and some of the graphical issues. The game's short length (it can be fully completed in just a few hours) and lack of replayability may also be a turn off for some, but anyone looking for innovative gameplay and some of the best storytelling in gaming should seriously consider picking up Giant Sparrow's latest effort.