PS4
What Remains of Edith Finch
Gamer Reviews
6206 Reviews
9.01
8.74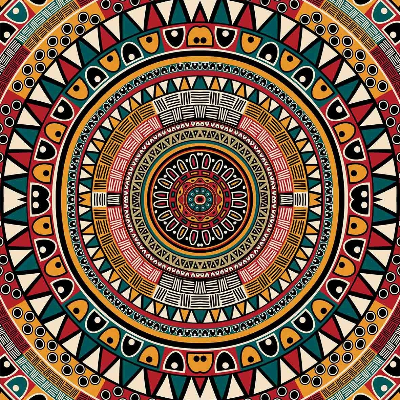 10.00
I had never played a game with this much heart

9.60
What Remains of Edith Finch is short but brilliant game which keeps you engaged throughout every minute.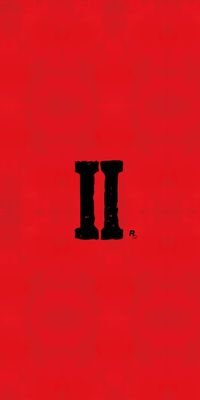 9.50
Ένα πραγματικά "άρρωστο" καλλιτεχνικά και εικαστικά παιχνίδι.. Πανέμορφη ατμόσφαιρα, πανέμορφες και πρωτότυπες ιδέες απο τους δημιουργούς. Πέρασα 2 απο τις καλύτερες gaming ώρες μου με αυτό το παιχνίδι.
Aggregate Gamer Reviews
9.00
Almost everything about What Remains of Edith Finch is head and shoulders above its competition, though some may be disappointed by its ending and some of the graphical issues. The game's short length (it can be fully completed in just a few hours) and lack of replayability may also be a turn off for some, but anyone looking for innovative gameplay and some of the best storytelling in gaming should seriously consider picking up Giant Sparrow's latest effort.
7.50
The experience is short, but ultimately well constructed. The ending has a very M. Night Shyamalan feel to it – you'll get some closure, but you'll also want more! Yes, What Remains of Edith Finch is essentially a walking simulator – but with a unique story, some very interesting sequences and some fun "game" moments, it's the best one I personally have had the pleasure of playing.
9.00
Despite being left wanting a bit more, What Remains of Edith Finch is a one of those examples of truly interactive storytelling. In gaming, there are many examples of titles that are lauded for their narrative that don't quite hold up when compared to genre contemporaries in other mediums. There have been and will certainly be many more diatribes that explore this phenomenon. Giant Sparrow has created a title that can be held up against books and movies for storytelling prowess and stand strong. With its contemplative story and consistent interesting use of design, this is a title that should be experienced by anyone interested in what video games can do.