PS4
What Remains of Edith Finch
Gamer Reviews
7204 Reviews
9.01
NA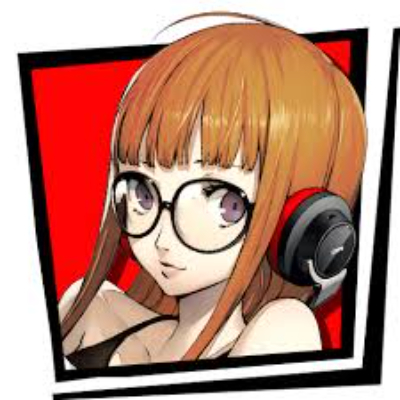 8.00
The story in this one was stellar, and the setting was super cool. I loved that house and exploring all the secrets.
My only issue was that it was very short. Maybe that was the point, but I found I was only just immersing myself into the world and the story before it was over. And not much replay-ability either.
But the story and storyboards were brilliant.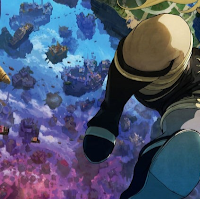 9.20
one of the most beautiful games I've ever played.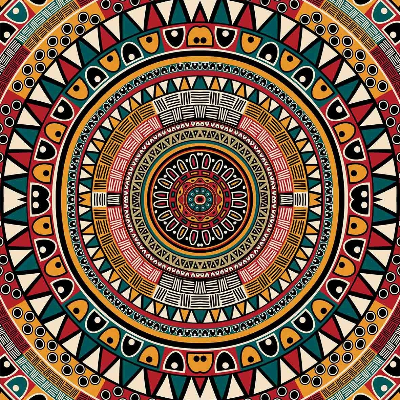 10.00
I had never played a game with this much heart
7.50
The experience is short, but ultimately well constructed. The ending has a very M. Night Shyamalan feel to it – you'll get some closure, but you'll also want more! Yes, What Remains of Edith Finch is essentially a walking simulator – but with a unique story, some very interesting sequences and some fun "game" moments, it's the best one I personally have had the pleasure of playing.
9.00
Equal parts somber, whimsical, devastating and charming, What Remains of Edith Finch is a moving exploration of what it means to be a family, to be loved, to be missed, and how the places we call home become just as much a part of us as we are of them.
9.00
The game takes players off into some far-off places when it comes to its dream sequences and vignettes, and while they're purely based in the fantastical, there are plenty of elements that every player will relate to on some human level throughout the journey; sadness, disappointment, heartbreak, love, joy, and most of all, the will to experience life to its fullest.