Gamer Reviews
16305 Reviews
8.78
NA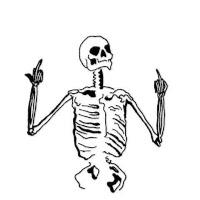 9.00
First game I got, Great story, Great characters, Fun online mode but some tasks are really repetitive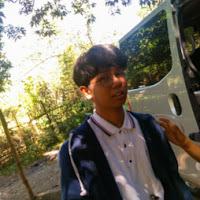 8.00
Watch Dogs 2 opens the full of life San Francisco to the players with it's amazingly improve hacking gameplay system, but same as its predecessor its story and missions still suffers from repetition.
7.50
Loved it....better than the first one
Aggregate Gamer Reviews
8.00
Packing a vibrant, immersive open world, likeable cast of characters, and an engaging plot, Watch Dogs 2 is a good-looking, entertaining hacking romp that's not afraid to make a statement on today's technology-obsessed society. Its missions can be tackled in a variety of ways: Combat is always an option, but the game really comes into its own when you're using your suite of technology-disrupting tools to creatively outwit the enemy. It's involving, rewarding, and a lot of fun.
9.00
Watch Dogs 2 offers a sense of humor running through it that the series badly needed. You don't need miserable family death stories in a ludicrous game about "smart cities" and cartoony hackers. You need writing that leans into the silliness, that has a laugh at its own expense, which is exactly what this game gets. Watch Dogs 2 is a great game as a rock solid action title, but being unafraid of its own nonsense is what makes it a truly pleasurable experience.
8.00
It's easy see-through enemy AI during missions that are supposed to be challenging, which holds back the game at large, but it's a chance to let loose, logic be damned. Watch Dogs 2's world is a step up from the first game's dreary rendition of Chicago, and even though Watch Dogs 2 can't go toe-to-toe with genre heavyweights, it's hard to walk away from its fun-loving attitude and exuberant cast.