NA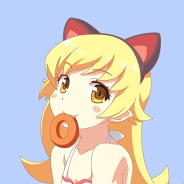 10.00
Absolutely amazing game would reccomend to friends
fun game allround 10/10
Aggregate Gamer Reviews
9.00
Wargroove is the sort of game that brings back a feeling people had long forgot. Advance Wars has been absent for years and, while there were similar sorts of games like Tiny Metal, they didn't quite capture the same magic. Wargroove does. It couples whimsy with dire straights. It offers multiple premade challenges from Chucklefish, while also giving players everything they need to put together their own impressive adventures.
8.00
Wargroove successfully revitalizes a largely abandoned style of game with its own unique sense of charm and mechanical innovation.
9.00
The end result is a significantly better game than was first released and while there are still issues around the size of some maps, and the less than brisk pacing this inspires, Wargroove has now become the game it was always meant to be.