PS4
Valkyria Chronicles 4
NA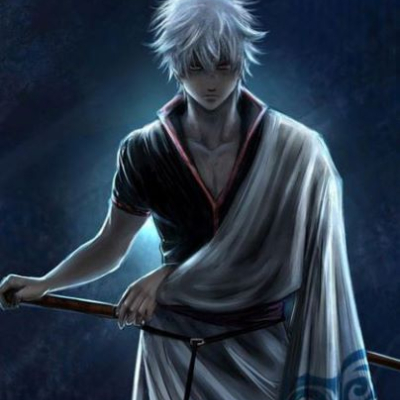 4.00
Valkaria Chronicles was a great game, but this one not so much. I did not care for the story or any of the characters in 4. I still remember characters from 1, which I played years ago. I played this one a couple of years ago, but only remember Fenrir. Not sure if I finished it, but I was in double digit chapters.
Aggregate Gamer Reviews
9.00
Valkyria Chronicles 4 does not actually have aircraft, but the innovations it brings have an analogous effect on the turn-based strategy of this series. Though familiar mechanics and units remain, excellent new features and conveniences transform the way you see the battlefield.
9.00
These types of games aren't necessarily for everyone, but if you've ever had a passing interest in tactical games, Valkyria Chronicles 4 is a wonderful entry into the genre and the closest thing we've ever had to a true successor to Valkyria Chronicles.
8.00
Ultimately, this is a return to form for the Valkyria Chronicles series as a whole. It stays so true to the franchise's first iteration that it'll feel as if almost no time has passed in the decade or so since the original game first came out. In revisiting the concerns and the environments of the first, it makes the most of those parallels and invites comparison in a way that highlights its strengths.