Gamer Reviews
37170 Reviews
9.22
NA
7.50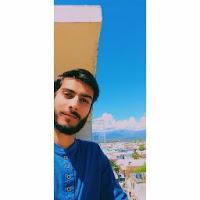 8.50
It is a must play PS exclusive if you love horror interactive games. The story is absolutely brilliant, you have to choices to make your own story in which your characters life's are depend. Graphics are good to average and one negative point is the it is not full 30fps stable on ps4 OG and slim, Pro sometimes fully stable the fps to 30 to 50. But the ps5 version is absolutely stable at 60fps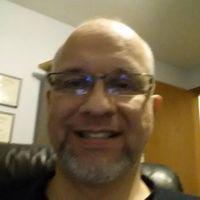 10.00
I think this is a very good game. It has a good story and can be scary at times. The setting helps build the creepy factor. I like how you can play different characters in the story. I also like how decisions impact the game. Supermassive Games definitely has a hit with this one. However their Dark Pictures games have been a letdown. Hopefully they can make a comeback in the horror genre. I definitely recommend this game!
8.00
The acting is excellent; I empathize when the characters are feeling flirty or scared or sad, thanks to a swathe of believable, poignant vocal performances. ...I didn't expect to have so much fun with Until Dawn, and the depth with which my choices mattered and affected the final outcome encouraged repeat playthroughs. The visuals can be wonky at times, but in the end Until Dawn succeeds in being a thoughtful use of familiar mechanics, a great achievement in player-driven narrative, and a horror game you shouldn't miss.
8.50
Ultimately, Until Dawn is a bold experiment that pays off far more than it doesn't. Though the story's set pieces are set, the outcomes are not, and if you've got the snooping skills to find all the totem guides, the reflexes to ace every QTE, and the luck to pick Hide instead of running away at the wrong time, everyone just might make it out alive. Clunky controls, occasional graphical issues, and brutally fast quick-time events mar the experience, and while most of your branching choices lead to logical conclusions, a few lead to frustratingly random outcomes.
8.00
Until Dawn kept me intrigued from start to finish. I came for the campy teen horror movie feel and left extremely impressed with how well rounded and influential an experience Supermassive Games delivered. This is a game that you'll be talking to your friends and colleagues about for years to come as you'll find no two experiences are alike no matter how hard you try.