Gamer Reviews
35449 Reviews
9.22
8.46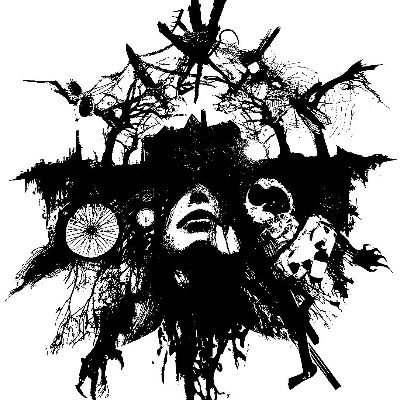 9.50
Fans of horror films will thoroughly enjoy this. It's not a game that requires fast twitch reactions, or 'gamer logic', you can just close the curtains, order a pizza and control the actors in your own horror flick.
The gameplay is cinematic, and as such is generally walking through eerie scenery and choosing dialogue or actions that affect the story, sometimes a little and sometimes dramatically.
I found myself getting attached to certain characters and hoping I didn't choose an option earlier that would lead to their death, and with that - everyone lives, dies or whatever combination you can get from your actions and choices.
Obviously this leads to varied replays with new scenes.
One of the best horror games to be made.
Aggregate Gamer Reviews
8.00
The acting is excellent; I empathize when the characters are feeling flirty or scared or sad, thanks to a swathe of believable, poignant vocal performances. ...I didn't expect to have so much fun with Until Dawn, and the depth with which my choices mattered and affected the final outcome encouraged repeat playthroughs. The visuals can be wonky at times, but in the end Until Dawn succeeds in being a thoughtful use of familiar mechanics, a great achievement in player-driven narrative, and a horror game you shouldn't miss.
8.50
Ultimately, Until Dawn is a bold experiment that pays off far more than it doesn't. Though the story's set pieces are set, the outcomes are not, and if you've got the snooping skills to find all the totem guides, the reflexes to ace every QTE, and the luck to pick Hide instead of running away at the wrong time, everyone just might make it out alive. Clunky controls, occasional graphical issues, and brutally fast quick-time events mar the experience, and while most of your branching choices lead to logical conclusions, a few lead to frustratingly random outcomes.
8.00
Until Dawn kept me intrigued from start to finish. I came for the campy teen horror movie feel and left extremely impressed with how well rounded and influential an experience Supermassive Games delivered. This is a game that you'll be talking to your friends and colleagues about for years to come as you'll find no two experiences are alike no matter how hard you try.