Gamer Reviews
37200 Reviews
9.22
NA
por favor juegos 99999999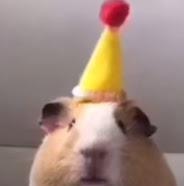 10.00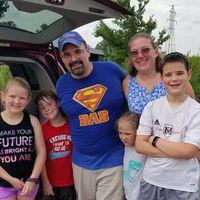 6.50
How the game integrates classic horror movie tropes was actually the best part of the game for me. It managed a few decent jump scares and made me smile at the silly decisions. But at 8-10 hours it just wasn't unique enough from the B-movies it was emulating to make it feel like the time investment was worth it.
9.10
While Until Dawn lacks complex gameplay, it counters with compelling characters, astounding visuals, and a thought provoking storyline. A masterful fusion of art forms, Until Dawn is a refreshingly self-aware experience that no thriller fan should pass up.***A PS4 review copy was provided by the Publisher***
7.00
Until Dawn is a horror movie where you control the plot. Think of it like a Telltale adventure with a much better presentation. If you're looking for a deeper, more interactive title, this isn't it, but it does its best to make your choices feel meaningful. And once you've played Until Dawn, comparing your story with your friends' is pretty satisfying.
7.00
Until Dawn knows exactly what it is, and doesn't pretend to be anything more. In that process it allows for some predictable plotlines, hammy acting, and lack of meaningful choices, but I'm glad that it exists, and every horror fan owes it to themselves to play it at some point -- especially at a price cut.