Gamer Reviews
9786 Reviews
6.80
NA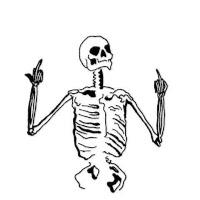 7.00
Aggregate Gamer Reviews
7.50
The lack of decks is disappointing, but it definitely delivers the same brand of fun that gamers had 10 years ago on Xbox 360. I can recommend drawing four cards if you're looking for some light fun, but this isn't quite the must-have it could've been.
8.00
I was really pleased with this new offering of Uno. It's one of those games that I will forever be opening up for a few quick matches. Ubisoft have managed to not mess up the formula (as they did with their recent Tetris game) and make sure that the important things, such as online stability, remain solid. All I can say is that if you love Uno, you'll love this.
Uno is a great card game, however this version fails to understand the social aspects of card games. It shines if you have friends to play it with, otherwise it's a bit of a bore.