Gamer Reviews
9177 Reviews
9.42
NA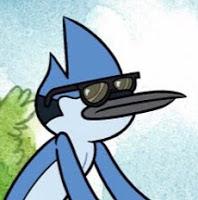 10.00
Yet again a 10/10 in my opinion. Loved it for years, don't even know how many hours I have in it but I did do almost all of the endings. Recommend it.
Aggregate Gamer Reviews
9.50
Nearly two years have passed since Undertale originally released, and it still manages to be an incredibly fresh experience. Every battle is a unique puzzle that the player has to solve, and it's impossible to count how many times I laughed at the bad jokes of Sans. I'll never see all that the game has to offer, but that's okay. I'd rather make friends than destroy them.
10.0
It might not be pretty, but Undertale is absolutely a work of art.
Undertale is a wonderful game on every level. The music is awesome, the gameplay is fun, the lore is deep, the characters are great, the humor is hilarious and the story is terrific.