PS4
Uncharted: The Nathan Drake Collection
Gamer Reviews
58264 Reviews
9.26
NA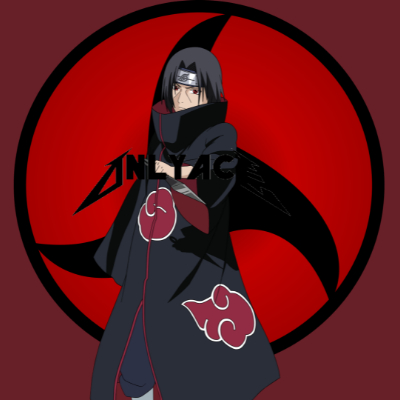 9.10
This collection has to be one of the best collections out for the ps4, ranging with all the amazing story, the difficult puzzles, and the intense action. I think the first game has a more focus on puzzles, while the second has a focus on the great story with the best boss, and the 3rd with the most action. You are going to love this collection especially if you were able to pick it up for free GG.
Finally finished this somehow overrated trilogy. I couldn't play them on PS3 because the console was really expensive for a high school student at the time.
They're linear and repetitive, you can't explore much, even when you have a lot of collectables. The story and the OST are good, but nothing special. I guess by the time they were released there weren't a lot of games highly focused on the narrative. The characters are memorable, that's a point in its favor. My favorite part of all the trilogy was from the crash plane in the desert until you get into the forbiden city. Oh yeah, all the 3 games have the same core plot: you have to find a forbiden city where you fight against undead enemies. Basic but fun enough.
What's funny here is that Uncharted took all the mechanics introduced by Tomb Raider and improve them, and then Tomb Raider took the mechanics introduced by Uncharted and improve them.
gameplay - 8
story - 9
graphics - 8
music - 8
engaging - 9
9.00
With such a rapid advancement in the industry, the trilogy hasn't aged perfectly (especially Drake's Fortune), but all three still hold up and are some of the most cinematic experiences to grace the format. Anybody who'd like to replay the series or experience it for the first time before the looming release of Unharted 4 have no reason not to pick up The Nathan Drake Collection; it's simply the best way to experience three great games.
9.00
Prior to Uncharted: The Nathan Drake Collection, each Uncharted game was already a technical masterpiece, and Naughty Dog did an excellent job of making it enticing to me to marathon through the series. Fans who have already played the PS3 games will be pleased with the improvements, and newbies interested in Uncharted 4: A Thief's End will have the perfect place to start.
9.00
The single-player campaigns are the main appeal of the Uncharted series though, and they still provide plenty of thrilling moments in 2015. The combat isn't quite as impressive as it was years ago, but all three games are worth experiencing for the wonderful characters and Indiana Jones-esque action sequences. The HD remaster in particular does wonders for the series and makes Uncharted: The Nathan Drake Collection an easy recommendation for PS4 owners.