PS4
Uncharted: The Lost Legacy
Gamer Reviews
10950 Reviews
9.39
NA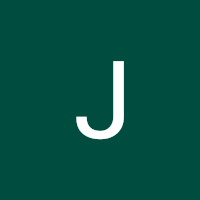 9.00
The game has everything you want in an uncharted game. The story is great, the graphics are great, and the gameplay is awesome. I always have a blast playing these games.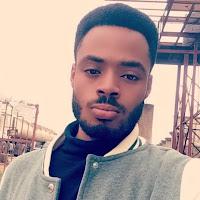 9.00
very nice game…
but too darm short. Finished the story mode within 12 hours.
The good was good but I was really disappointed when I turned out to be extremely short. I was hoping for some more action
9.00
A hallmark of excellence. There may be flaws, but they are negligible and won't cause massive damage.
9.00
Uncharted 4: The Lost Legacy is not only one of the best spin-off titles I've played in ages, it's a remarkable example of just how far video games have evolved as a medium over the years that demands your attention.
Uncharted: The Lost Legacy is a genuinely brilliant addition to the series. Naughty Dog has, again, crafted a nimble little action-adventure game worthy of the Uncharted name and one of the series' best. Chloe Frazer deserves her own full-on game down the road. Uncharted: Frazer's Fortune, perhaps? Yes please.