PS4
Uncharted: The Lost Legacy
Gamer Reviews
10909 Reviews
9.39
NA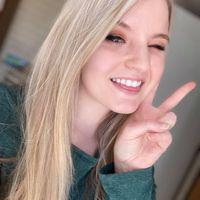 7.20
It seemed like a lot more simple than the others in the series. The graphics were amazing and the storyline was good but somehow seemed to just be missing something that resulted in the ending not being as satisfying.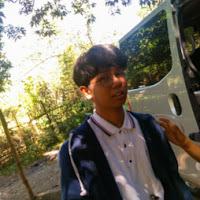 8.80
Uncharted: The Lost Legacy Expands the Universe By Making their Past Beloved Characters Shine In this story, It may be Short Than Expected but it is enough to say that the Uncharted Franchise may still be Brigther than Ever.
Maybe Chloe Will Take The Mantle Now.. Who Knows?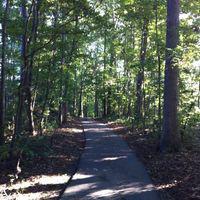 7.20
Great gameplay mechanics are a staple of Uncharted but this go around the story was very...meh.
Credit to Naughty Dog for putting Chloe and Nadine front and centre for their own adventure. In them the studio has found two great leads who carry Uncharted: The Lost Legacy's story with aplomb, making for a spin-off that we're hoping leads to more. Clearly, there's life in the series yet.
9.00
Uncharted: The Lost Legacy is a fun addition to the consistently solid Uncharted franchise. While this entry may be quite a bit shorter than the main numbered games, that doesn't mean the key components that constitute an Uncharted game aren't just as present.
8.00
Uncharted: Lost Legacy is another Uncharted game, for better or worse. I loved its length and characters. I would love to see more spin-offs now that Nathan Drake's journey has come to an end. I feel like we don't get enough of these action adventure style titles and am always up for another one. I might say we don't need another Uncharted game once again, but if the series returns, you know I will be first in line to eat my words.