PS4
Uncharted 4: A Thief's End
Gamer Reviews
47779 Reviews
9.48
NA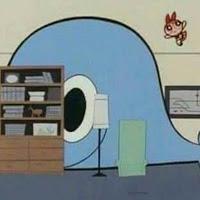 8.50
En todos los aspectos un 10, pero puta la wea todavia siento que el hermano se lo sacaron de la raja.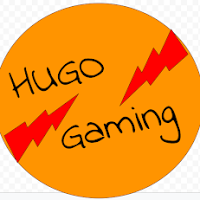 9.50
This is basically a perfect game.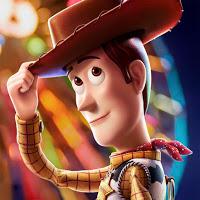 10.00
It's the best game I ever played till now in ps4. I felt the game should never end.
10.0
Ultimately, Uncharted 4: A Thief's End made me laugh, it made me cry, it made me curse and it make me shout. It made me take a break just to catch my breath, more than once. What more can I ask of a game? This isn't just a swan song for a beloved franchise, but a majestic and emotional symphony of love.
9.00
Uncharted 4 finishes off the story of Nathan Drake in style. It's one of the best-looking games on PlayStation 4, the environments are huge, and the action set pieces are great. The pacing falters in the middle due to new vehicle sections, but once Uncharted 4 gets going, it's a great ride.
9.00
Uncharted 4: A Thief's End is a remarkable achievement in blockbuster storytelling and graphical beauty. Though it's let down by a lack of imagination and some self-indulgence, especially in a third act that drags on far too long, Uncharted 4 carries on the series' proud tradition of peerless polish and style, with a great multiplayer component to boot.