PS4
Uncharted 4: A Thief's End
Gamer Reviews
32847 Reviews
9.60
9.50
10.00

10.00
Easily my favorite video game of all time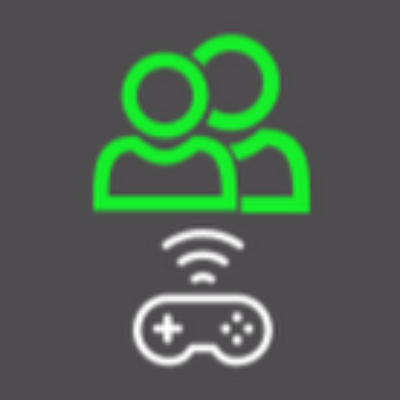 10.00
Writing a late review but a intellectual one. Uncharted 4 is truly a masterpiece. To experience this masterpiece you need to experience the whole Nathan drake collection deeply. Uncharted 4 was my first uncharted and I liked it. But due to no prior story experience I thought it to be great but not masterpiece. But recently experiencing the all 3 games released before uncharted 4 I must say I was emotional and was getting chills from inside when I completed 4 again. It was such a great journey I couldn't express in words. Forget gameplay, it's already masterpiece. The boss fight with rafe was lit. Characters were well written and dialogue were witty and engaging. What makes it greater is the whole story of it and how it ends. It feels like a very large journey which started as a small step has came to an end now. I can't remember any game giving me that feeling when I finished uncharted 4 once more time after going through Nathan drake collection. Even witcher 3 is far from it. I fell in love with the characters. The action scenes were so well created. And the scenery of this game was mesmerising. It was a game that sold consoles. So you can understand how great title it was. Soundtrack of this game is just perfect. It grips you in the game itself. Just few things to point out is that enemies are visually impaired. You can pass through their front and they wouldn't notice. The snipers are not satisfying. And it is the last of Nathan drake we ever going to play.😭
So if you haven't played this game, I would strongly suggest to buy the whole collection too to enjoy the ultimate saga. Also play on crushing or hard difficulty to experience the game even better, as difficulty matters on taking immersion to new levels.
Also multiplayer is still active and is pretty fun tbh. Give it a try too....
As of April month 2020, its free on ps plus.
10.0
Uncharted 4 is indeed A Thief's End, the type of bookend story to which other franchises should aspire. It's an emotional ride through some pretty dangerous places, not the least of which is the mind of a man who realizes he's at a major crossroad in life. Will this be the last time we see Nathan Drake? I don't know for sure, but you know what? I sure hope it is. Godspeed Uncharted, and thanks for all the memories.
9.50
A Thief End's is the best Uncharted yet, delivering a story I didn't want to end, and an adventure that concludes with a hell of a payoff. The "wow" factor of the world exploding under Drake's feet has diminished in the years following Uncharted 2, but those moments are still effective, and a true showpiece of the developer's exquisite craftsmanship for world and gameplay design.
10.0
How we pass down the ones that inspire us. How an old photo of three friends sitting on a pile of gold can unleash a flood of memories. Uncharted 4 is a challenge to the medium. In its writing, in its design, in its understanding of what makes games unique, Uncharted 4 is something to aspire to. It's a shining example. And we'll be talking about it for years to come.