PS4
Uncharted 4: A Thief's End
Gamer Reviews
33030 Reviews
9.58
NA

8.60
This game is so cool. This is a game where you survival in the world of uncharted but you aren't only one in the history, you have a friend and girlfriend. For me is the best title of the saga of uncharted. Very well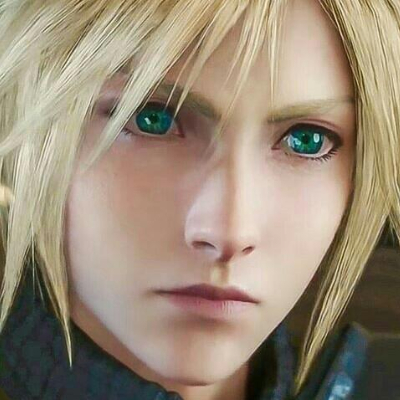 9.20
Nathan's brother, Sam, offers Nathan their last adventure, on their way to find Henry Avery's hidden treasure in order to save Sam's life.
As the last full game of the series, Uncharted 4's ending is technically the ending of the series and it is probably one the best endings I've ever seen.
The emotions, the epicness and realism this game provides, some great moments like the romance or the car chase are sooo good!
The writting is really good and it makes up for a great story and characters.
The performances and the facial expressions are probably the best I've ever seen so far and the characters are fantastic.
Despite being a linear game, Uncharted 4: A Thief's End gives you freedom and places to explore for collectibles and looting.
The music is good, not my preference of music in games but still good!
In terms of graphics, they are incredible, it is a technical achievent for sure, it makes you feel like watching a blue ray video on your screen!
Lastly, this is one of the few times I felt so close to the game's environment, the world design is so good!
Moving on to the bad side of the game now... I can't think of any significant flaws to be honest.
Pros:
- Really good story
- Great gameplay
- Incredible visuals
- Amazing characters
- One of the best endings ever
Cons:
- None
Narrative: 8/10
Gameplay: 8/10
Characters: 9/10
Music: 7/10
Graphics/Audio: 10/10
Final Rating: 9.3/10
- Amazing -
Uncharted 4: A Thief's End is not only one of the best Ps4 exclusives so far, but it is also one of the best games made by Naughty Dog.
Uncharted 4: A Thief's End is a remarkable game.
Do I recommend it?:
Definitely! If you own a Ps4 you should give it a try!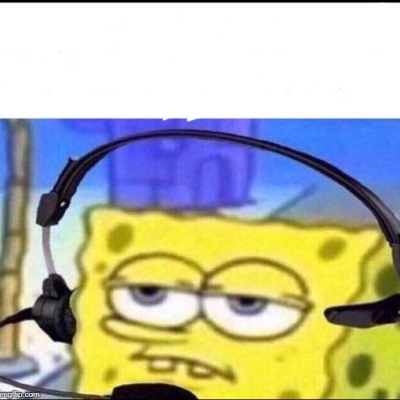 9.00
Love the story, at first Nathan having a brother was like a hard pill to swallow because it was NEVER mentioned in the other 3 games unless I missed something but I got used to it playing a few chapters later. I love the ending I don't want to spoil who hasn't played it yet but getting an uncharted 5 based on a character at the ending would be so awesome but who knows. In my opinion the gameplay is a little easier this time around. The graphics going from the collection to 4 is a huge jump and it made me realized yo Sully OLD.
9.00
Finally, the decision to omit any opinion regarding the ominous ending was a conscious one. While it is factored into the score, proclaiming a positive or negative reaction to its conclusion would be too suggestive, so fans will have to form their own opinions pertaining to that very particular moment by experiencing it for themselves.
9.00
Uncharted 4: A Thief's End is a remarkable achievement in blockbuster storytelling and graphical beauty. Though it's let down by a lack of imagination and some self-indulgence, especially in a third act that drags on far too long, Uncharted 4 carries on the series' proud tradition of peerless polish and style, with a great multiplayer component to boot.
8.50
Uncharted 4: A Thief's End continues this philosophy – it is undoubtedly, unmistakably, an Uncharted game, with all the trials and tribulations associated. It is also one welcome step better than its last iteration, just like every new Drake enterprise has been. If nothing else, Naughty Dog's neverending push for quality is as inspiring as it ever was.