PS4
Uncharted 4: A Thief's End
Gamer Reviews
47893 Reviews
9.48
NA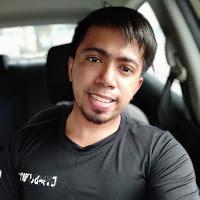 10.00
this game is the benchmark for console AAA game. great story, great melee and gun combat. climbing is super fun. what can i say, well done naughty dog. definitely will buy the remastered version for ps5 in the future.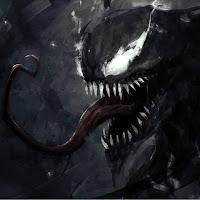 10.00
Beautiful game and an absolute masterpiece..... never played something like this before and i just fell into the uncharted universe. it is, undoubtly the best game ever..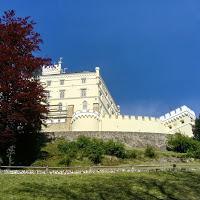 9.90
This is the best Naughty dog game I've every played becouse of 2 things. 1 I don't think I'm ever going to play the last of us and there are the other reasons.
Positives:
The story is perfect for a tresure hunting game. Tones of new sites to explore with lore and there all part of the story, character interacing with each other and growing, the main character's backstory, and sutable villains.
The fantasic gameplay. this game has the perfect climbing mechanics, smoth tps mechanics and good old naughtydog enteracting mechanics.
The caracters are all great. Theres a quic ranking of them: Nathen, Sam, Victor, Elleina, Naidine, Raif
It was really nice and swet (for me) to se Nath and Sam enteract like brothers
Negatives:
There is no sprinting.
It could use more and better bosses.
If you like treashure hunting games with an great story this, fun gameplay and rich characters this is the best game for you.
9.00
What I can say, however, is it is the best representation of the Uncharted series we have seen to date, and you'd be doing yourself a disservice if you didn't experience it firsthand.
9.00
Uncharted 4: A Thief's End is a remarkable achievement in blockbuster storytelling and graphical beauty. Though it's let down by a lack of imagination and some self-indulgence, especially in a third act that drags on far too long, Uncharted 4 carries on the series' proud tradition of peerless polish and style, with a great multiplayer component to boot.
9.00
Finally, the decision to omit any opinion regarding the ominous ending was a conscious one. While it is factored into the score, proclaiming a positive or negative reaction to its conclusion would be too suggestive, so fans will have to form their own opinions pertaining to that very particular moment by experiencing it for themselves.