PS4
Uncharted 4: A Thief's End
Gamer Reviews
47515 Reviews
9.48
NA

7.00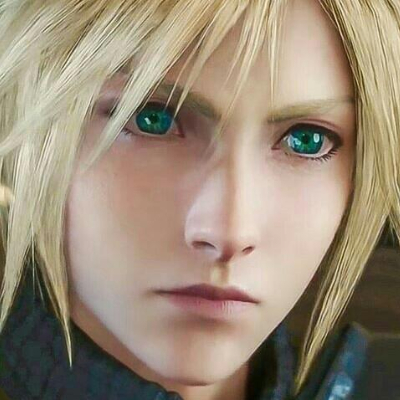 8.70
Nathan's brother, Sam, offers Nathan their last adventure, on their way to find Henry Avery's hidden treasure in order to save Sam's life.
As the last full game of the series, Uncharted 4: A Thief's End is technically the ending of the series and it is probably one the best endings I've ever seen.
The plot is decent and the pacing is great, it makes up for a pretty good story and amazing characters overall.
The performances and the facial expressions are probably the best I've ever seen so far.
Despite being a linear game, Uncharted 4: A Thief's End gives you a nice amount of freedom and areas to explore for collectibles and looting.
The gameplay is surprisingly good and it feels quite smooth.
The music is cool and very fitting.
The graphics are incredible, it is a technical achievent for sure, it makes you feel like watching a blue ray video on your screen!
Lastly, this is one of the few times I felt so close to the game's environment, the world design is so good!
Now, moving on to the 1 thing that bothered me a tiny bit.
Althought the ending is great, I felt like the story didn't progress at all.
Pros:
- Really good plot
- Nice gameplay
- Incredible visuals
- Amazing characters
- One of the best endings ever
Cons:
- Story progress
Narrative: 8/10
Gameplay: 7/10
Characters: 9/10
Music: 7/10
Graphics/Audio: 10/10
The Last of Us is still the better game for me, but Uncharted 4: A Thief's End is definitely an amazing game as well.
Normally, I wanted to rate it a little bit lower, but it's just so well-made and it deserves that final rating in my opinion.
Uncharted 4: A Thief's End is a remarkable and epic game.

10.00
It's like playing aa mooooovie, but seriously is an awesome game.
8.50
Uncharted 4: A Thief's End continues this philosophy – it is undoubtedly, unmistakably, an Uncharted game, with all the trials and tribulations associated. It is also one welcome step better than its last iteration, just like every new Drake enterprise has been. If nothing else, Naughty Dog's neverending push for quality is as inspiring as it ever was.
Uncharted 4: A Thief's End is one of the few PS4 exclusives that lives up to the "Greatness Awaits" slogan. There's a special element to games from Naughty Dog that deliver the type of single player experiences that can stand on their own, offering the perfect blend of story telling, visuals, and gameplay -- everything else I just consider a bonus.
8.00
Despite the early stops and starts, Uncharted 4 finds its feet and provides an eventually satisfying end to Nate's fortunes.