PS4
Uncharted 4: A Thief's End
Gamer Reviews
47911 Reviews
9.48
NA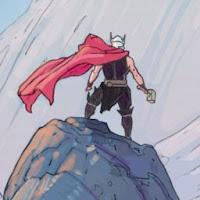 10.00
uncharted 4 is not only best uncharted game also the best ps4 game of all time because of the gameplay, stealth, and story. the story is interesting and great. nathan drake who is been retired from adventure found out that his brother, sam drake is alive and sam drake need nathan help to find avery treasure. the villain on story is rafe and nadine but later nadine became second protagonist in lost legacy. rafe is the uncharted villain because the character has jeolous and hatered so that why he want avery treasure he want to be famous like nathan drake. the gameplay is great jumping feel good and the game introduce rope and is great. the combat is great the game also have lock on aim for bad aiming but i recomended lock on aim off for pro shooter. the stealth is my favorite part of the gameplay. the stealth is fun and a.i is great but if you use weapon enemy found out your location. the chapter is the best in the series like light out, the twelve tower, hidden in plain sight, and underated chapter marooned. the chapter is super fun to replay and even each has treasure collect for replay ability. there even easter egg on treasure like strange fruit (from crash bandicoot). music is my favorite in the series like a thief end, twelve tower, and marooned. overall i recomended if you like linear action adventure story driven with stealth and third person shooter.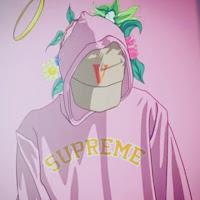 7.40
Great game, but I feel like they need more story onto it, it feels like a cliff hanger to me, but it was awesome but it's online feels better, the only reason I give it a 7.40 instead of a 4 is because of it's online, but the story isn't good but it really isn't that bad.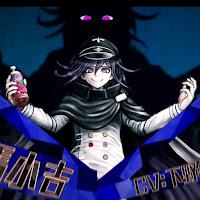 10.00
I have been a fan of uncharted since i got the first 3 games and when i played this game, it was amazing: the storyline, the gamemodes, the characters. This game will forever be my favourite
9.00
Uncharted 4: A Thief's End is a remarkable achievement in blockbuster storytelling and graphical beauty. Though it's let down by a lack of imagination and some self-indulgence, especially in a third act that drags on far too long, Uncharted 4 carries on the series' proud tradition of peerless polish and style, with a great multiplayer component to boot.
9.80
Uncharted 4's journey is gorgeous and thrilling. It's full of surprises and callbacks that fans of the series will love. It manages to pay tribute to what came before while offering a satisfying conclusion to Drake's story. If this series truly is done, Uncharted 4 ensures that it's a tale we'll never forget.
10.0
Uncharted 4: A Thief's End mungkin merupakan mahakarya Naughty Dog untuk console PS4 sejauh ini. Dengan tampilan visual yang memukau, gameplay shooter yang dinamis, hingga penyampaian cerita yang benar-benar menyenangkan untuk disimak, Uncharted 4: A Thief's End adalah sebuah game wajib untuk para pengguna PS4.