PS4
Ultimate Marvel vs. Capcom 3
Gamer Reviews
3908 Reviews
9.29
8.00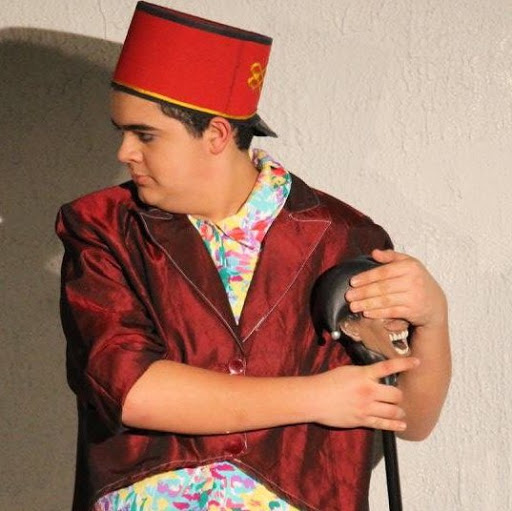 8.00
Ultimate Marvel vs Capcom 3 is great. The graphics are better and the DLC is included. The single player is fun but after a certain amount of time. The multiplayer experience is far better, playing online against other players or just facing your friends. The character roster is cool, play as Deadpool, Chris Redfield, Ghost Rider, Ryu and etc.....The gameplay can be easy(Easier to make combos) or difficult it depends on the mode you chose to fight. Happy to have this classic back on last-gen consoles.
Aggregate Gamer Reviews
8.00
Ultimate Marvel vs. Capcom 3 is exactly what you would expect, but that isn't necessarily a bad thing. I am just glad to see it back in circulation, I do wish exclusivity would die though, making PC and XB1 players wait four months to play this remaster is flat out ridiculous. That said, get hype and welcome back the curly mustache. Marvel is back baby, and it feels so good.
9.00
On the whole then, whilst it is just a simple port, there's no doubt that this is the best version of Ultimate Marvel vs Capcom 3 available. It still has the issues that it always has, such as being unbalanced and having what has got to be one of the most aggravating final bosses in a fighting game ever, but the sharper visuals, improved performance and snappier load times more than make up for it.
6.00
Ultimate Marvel VS Capcom 3 doesn't really welcome newcomers into the amazing crossover battles that the game can offer, and doesn't have any new content to really tempt a double dip from an old fan, but the visual update and just being made available again is fantastic. It's great to welcome another fighting franchise to the current generation if you're looking for something to play with friends, but perhaps the PS3 version can be busted out for the same experience until Infinite comes out.