PS4
Tony Hawk's Pro Skater 1 + 2
Gamer Reviews
4933 Reviews
9.44
NA
This isn't a remaster, it's a full remake. That said, very little has been done to the mechanics of the game and the level design. The new songs are great, and the old ones still are as well, with a sad few omissions from the original two games.
It's really amazing how well the game has held up since mechanically, almost nothing has changed. It just looks a lot more beautiful and has more features, such as online play including leaderboards that will make you refrain from ever saying, "I'm good at Tony Hawk!" ever again, and more in-depth skater and skate park creation systems. This is a dream come true for 90s/00s nostalgic gamers, and also worth playing even for the youngest generation.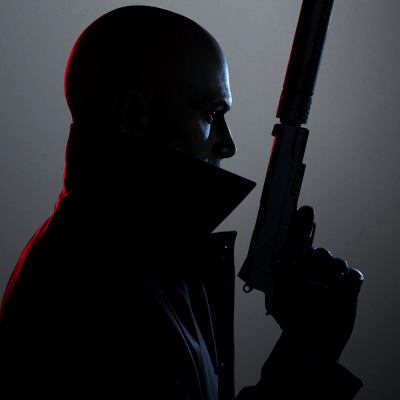 7.30
a cool game you can enjoy by skating game i love it
Aggregate Gamer Reviews
10.0
2020 is undoubtedly the year of skateboarding when it comes to gaming. From Skater XL to Session, and even the Tony Hawk documentary, Pretending I'm Superman: The Tony Hawk Video Game Story, it's a great time for the current generation of video game players to hit the halfpipe.
9.00
If you were a big fan of the early Tony Hawk's Pro Skater games, or if you just w11nt to see what all the fuss was about, Tony Hawk's Pro Skater 1 + 2 is a fantastic return to form for the beloved series. Activision has a fantastic platform here and I only hope they continue to build on it. Tony Hawk's Pro Skater 3 and 4 are right there!
8.00
As the Tony Hawk series rolled on, it amassed a muddy crust of gimmicks—storylines, peripheral hardware, Bam Margera—that jammed the clean, whirring wheels of its appeal. The new studios pay both respect and homage to the original releases by valuing their clarity above all else.