PS4
Tony Hawk's Pro Skater 1 + 2
Gamer Reviews
4489 Reviews
9.46
NA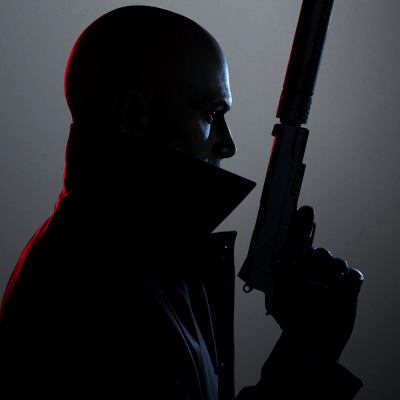 7.30
a cool game you can enjoy by skating game i love it
Aggregate Gamer Reviews
9.80
Basically, Tony Hawk's Pro Skater 1+2 is a perfect remaster. It feels the way you expect the game to and has everything I loved about these two games. Everything looks more gorgeous than ever before. You have extra tasks in the original levels. There are incentives to keep going back into all of the levels to complete tasks, unlock new customization options, get stat points, and work toward getting over 700 Challenges done.
9.00
If you were a big fan of the early Tony Hawk's Pro Skater games, or if you just w11nt to see what all the fuss was about, Tony Hawk's Pro Skater 1 + 2 is a fantastic return to form for the beloved series. Activision has a fantastic platform here and I only hope they continue to build on it. Tony Hawk's Pro Skater 3 and 4 are right there!
9.00
Playing Tony Hawk's Pro Skater 1+2 brought me back to my afternoons skateboarding around in the endless summer trying to nail a kickflip, or passing around a controller at a friend's house as we all competed for the high score on his memory card. Everything I loved about those days – about these games – is still here. It just looks and sounds a lot better.