PS4
Tomb Raider: Definitive Edition
Gamer Reviews
31982 Reviews
9.41
NA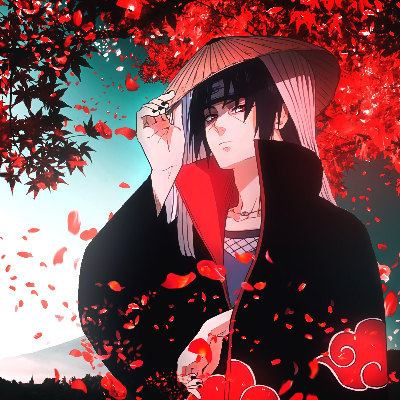 8.00
A reboot of Laura Croft, or maybe a prequel as we take charge of a younger Lara Croft before she grows to become our favorite tomb raider. I can't say it wasn't awesome. It felt fresh and interesting.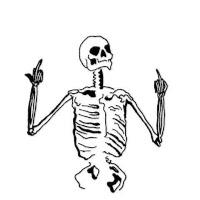 7.00
Good story but the wolves are annoying and its CLUNKY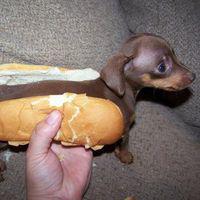 9.30
this game is so good. its long, has a lot of cool sidequest`s. and the gameplay is some of the best.
9.00
Tomb Raider: Definitive Edition has the luxury of being the first disc-based release for these new consoles in a while, meaning starving gamers are sure to snag it up; even those that have already taken to Lara's adventure. Thankfully this isn't a quick or cheap port that does a disservice to the original experience.
9.10
The upstep in visual detail from the older console versions is a nice bonus, but Tomb Raider didn't need massaging. It's the same well-realised action reboot for Lara Croft that came as such a pleasant surprise last year. It's still well-written, sympathetic, exciting, beautiful, and just incredibly well-made.
9.25
Are these improvements worth $60 if you've already played the game? Without knowing your bank balance, I can't definitively answer that question. For me, it's simply a great port of a great game. The added content is a welcome addition, but didn't markedly affect my enjoyment of Tomb Raider. That said, it's undeniably the best version of Tomb Raider yet - and the best game currently available for Xbox One and PlayStation 4. If you haven't played it, I don't know what you're waiting for.