PS4
Tom Clancy's The Division
Gamer Reviews
44663 Reviews
8.60
NA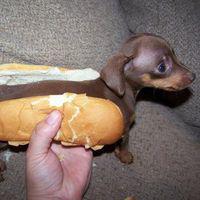 3.30
full of bugs. just super disseponted
Aggregate Gamer Reviews
8.50
The Division is something special that's never really been done before in games, and while I don't expect perfection from such a bold experiment, I'm impressed with what they have been able to pull off so far. We're just one week post-pandemic. Imagine what's in store for us going forward.
6.50
Tom Clancy's The Division is overwhelmingly okay. It will drown you in its abundant okayness, so okay is it in terms of playability and content. It's a game of just enoughs – it's just exciting enough to avoid being boring, just polished enough for the numerous glitches to be less offensive, and features co-op just fun enough to make the whole thing relatively worthwhile.
9.20
Cooperative play is a joy, an abundance of gear means your agent is ever-evolving, and an air-tight narrative set within a game world that is unmistakably Tom-Clancian provides a sense of purpose and urgency that makes it nigh impossible to put the controller down.