PS4
Tom Clancy's The Division 2
Gamer Reviews
4366 Reviews
8.68
7.90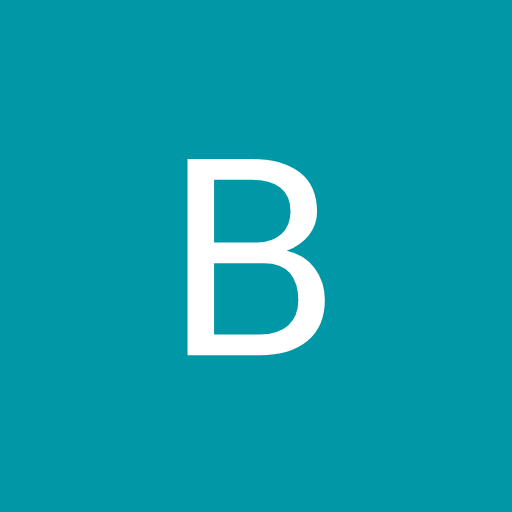 7.50
The Game in itself is good and everything until the End game is fun and new. But when you beat the Game you have to do it all over again for progression in World ranks and the dark Zone Kind of gets repetitive when you want to get better gear. If you have no problem with that I would recommend you the game.

9.00
i love this game, i instantly pre-ordered this game, i love what Ubisoft and Developer do to this game, everything is just right, massive map, not empty city, a lot of event, loot is better, level cap is 30, and now it increase with new York expansion, skill is fun to experiment with, co-op is the best PvP or PvE or even Clan Wars, Black Site has 3 different places, this game is really change Multiplayer Co-op genre
Aggregate Gamer Reviews
The Division 2 is almost certainly a step up from its predecessor, offering more content than you can shake a stick at and enough tweaks to make it feel somewhat fresh. While Massive has attempted to rectify the issues of the original, it hasn't quite managed that yet: yes, enemies are still kind of bullet-spongey and the missions can get quite repetitive after a while, but aside from that, The Division 2 is an impressive follow-up, building upon what was already a solid foundation.
8.50
In both terms of mechanics and gameplay, Tom Clancy's The Division 2 exceeds its predecessor in every way. The constant treadmill of being promised higher numbers on your gear never runs dry and there are more than enough side diversions throughout Washington DC to keep your inventory stocked with lots of high-end and exotic gear. While the constant fear of bugs and glitches mar an otherwise great experience, The Division 2 shows potential to be Ubisoft's best RPG in years.
9.00
Story failings and technical hiccups aside, Ubisoft has a winner on its hands with The Division 2. The strong combat, interesting missions, and compelling loot loop kept me invested through the endgame, and I don't plan to stop playing anytime soon. For a live-service game just getting out of the gate, that's quite an achievement.