PS4
Tom Clancy's The Division 2
Gamer Reviews
10200 Reviews
8.38
NA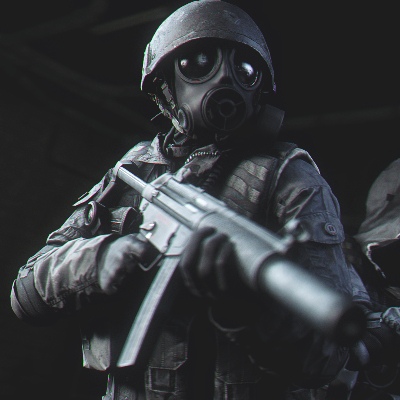 8.70
I have some great memories playing this game... The map is beautiful, Washington DC all abandoned and full of nature. The graphics are amazing and makes the game a whole lot better. The missions are fun, long and challenging. They are action-packed so you almost never get bored. Multiplayer raids are very fun and well made - generally a high quality.
There are many fun side missions and new characters to meet and travel across the beautiful map of the Division 2, collecting gear.
Overall, I had a great time and would highly recommend getting this game.
10.00
The best Third Person Open World Shooter of All Time!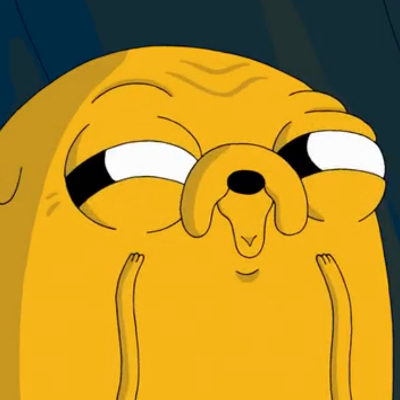 9.00
Let me tell you I went to new York City and that was amazing like times square was the best.
The Division 2 is almost certainly a step up from its predecessor, offering more content than you can shake a stick at and enough tweaks to make it feel somewhat fresh. While Massive has attempted to rectify the issues of the original, it hasn't quite managed that yet: yes, enemies are still kind of bullet-spongey and the missions can get quite repetitive after a while, but aside from that, The Division 2 is an impressive follow-up, building upon what was already a solid foundation.
9.00
All in all, The Division 2 has nailed the game as a live service thing. The teams over at Ubisoft have really pulled off an impressive looter shooter that's full of content that's satisfying to complete and constantly pushing you forward. There have been so many "just five more minutes" moments that have turned into "another few hours" that I am concerned how much The Division 2 may eclipse other games.
8.00
Sure, The Division 2 isn't perfect. Those hoping for an in-depth and engaging story will find themselves extremely disappointed in the meager offering on hand here. But, if you can overlook that, you'll find an amazing experience beneath that is just teeming with engaging content. Considering how easy it is to sink 60+ hours into the game and still have activities to complete, I'm confident in saying that Massive Entertainment has earned themselves a giant gold star.