PS4
Tom Clancy's Rainbow Six Siege
Gamer Reviews
9816 Reviews
8.55
NA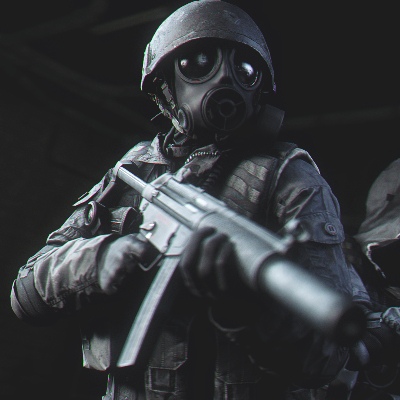 9.00
This game is a lot of fun! Rainbow Six Siege is an online multiplayer game where a team of attackers go against a team of defenders and the other way around. What makes Rainbow Six Siege so special for me is the realistic features it has. More specifically, the destruction engine. You can make holes in walls, shoot through the floors, etcetera. This adds a lot of realism to the game. The graphics are good and that adds onto the gameplay. You have a wide variety of operators you can choose, each with their own trait or ability. Each operator has a choice of several guns you can use and are more or less fully customizable.
The game has quite a few maps to choose from, each different from the other. I have played this game for around 10 hours and had a lot of fun.
I would highly recommend this game!
Aggregate Gamer Reviews
8.60
When things fall into place, and you do find yourself lost in the moment, Siege will frighten you and challenge you. Stakes and tensions run high whether playing solo or in a group, but the game truly shines when you're working with a coherent team, so pick this game up and find one.
6.00
I was really looking forward to the revival of one of my favourite series, and although the online play is superb if you manage to get a group of friends together, it's all too fragile with anyone else, and the amount of content for a full-price game is sorely lacking. The absence of solo play is a major no-no, and for that reason, I can only recommend this to those who can always get together with friends online.
8.00
Rainbow Six Siege is built, however, to be played online, and it delivers. A shooter housed inside a strategy game, it's both a great instalment in a famous, if fading, franchise as well as something that can stand on its own.