PS4
Tom Clancy's Ghost Recon Breakpoint
Gamer Reviews
13296 Reviews
8.19
NA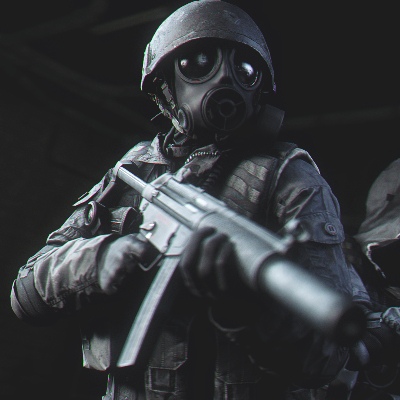 9.50
Large map, great graphics and awesome story. The game just never got boring. The game has satisfying tactical gameplay and realistic features. You get the option between the normal and immersive experience, immersive being the best in my opinion.
I recommend giving the game a try.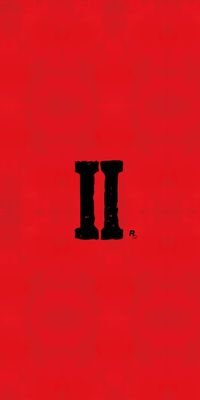 6.80
Πραγματικά το Breakpoint είναι παιχνίδι επιπέδου free to play και να παίξεις καμιά 2-3 βδομάδες με παρέα. Μόνο έτσι θα του έδινα μια καλή κριτική.. Βέβαια ακόμα και free to play να ήταν οι αποστολές είναι τόσο μα τόσο βαρετές και ίδιες που θα το βαριώσουνα ακόμα και με παρέα μετά απο λίγο καιρό.. Πόσο μάλιστα να δώσεις και λεφτά για να το αγοράσεις.
Κρίμα πραγματικά γιατί οι μηχανισμοί του shooting και γενικότερα οι μηχανισμοί του παιχνιδιού και το όλο gameplay είναι απολαυστικά.. Η Ubisoft πρέπει να εκμεταλλευτεί την δύναμη του προσωπικού της και των τίτλων της και να αρχίσει κάποια στιγμή αριστουργήματα και όχι καλώς εμπορικά πασαλείμματα..
Aggregate Gamer Reviews
3.00
Ubisoft threw a bunch of disparate and conflicting ingredients into one big pot, and while the pot spewed out poisonous fumes and billowing smoke, they just turned away and served the dish to their customers anyway. If you're looking for more Wildlands – but not as fun – and can ignore the needless and half-baked new mechanics and the unbelievably stupid AI, then you might still get some enjoyment out of Ghost Recon Breakpoint. But if you're looking for a good, fun game- this ain't it. Breakpoint is the worst game I've played since last year's Fallout 76– at least it has NPCs though.
6.00
Ghost Recon Breakpoint seems to be trying to please everyone. Its slow-burn of a single-player story coexists with an open-world bombastic romp with friends, which leads into a play-everyday grind for PvP-rewards, faction and raid gear with seasonal content, and a realistically gritty wargame of survival. But almost every ingredient clashes with another, making them all feel a little more padded, underwhelming, or contradicting than they need to be. But fun can be salvaged if you focus on one or two of those and just limit your expectations.