Gamer Reviews
29781 Reviews
9.05
NA

1.00
When I was playing apex with my friends, I mentioned how apex makes me want to get titanfall. One of my friends said yes but to get 2 not one. There was a March sale, it had the digital deluxe edition for 20 bucks. Got it and I didn't regret my decision. The fact that Apex Legends is basically a side game of this series is crazy. It's amazing that this runs on a modified Source engine from 2004.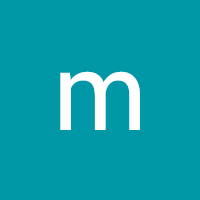 9.10
It´s amazing game. i don´t remeber game that would make me heartbroke at the end but still wanted to play it again and again and again.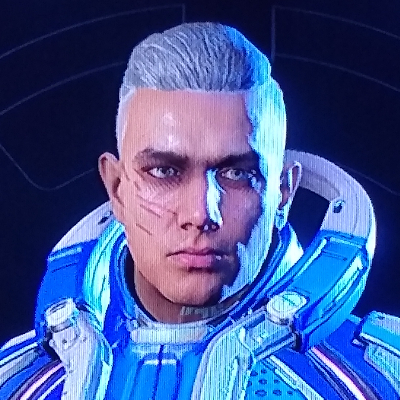 10.00
the predecessor of Apex Legends is the GOAT. The guns feel, sound, and shoot waaaay better than Apex. Valk's dad (aka "Viper") is scary and most frustrating boss fight in this game. And titan BT moves SO SLOW buuut twas fun shooting titan guns! Ooo! and especially the Wraith "phase running" gauntlet thingy part of the story. Forkin' cool, i dare say! if ya like Apex Legends, then u'll love Titanfall 2 yalls!!
10.0
Ultimately, different people want different things out of their console-style competitive shooters these days, and the market has split between this type of faster shooter and the larger scale and more deliberate style of a Battlefield game. If you're forever on the Battlefield side of things, this type of high-speed action might not be up your alley at all. For my part, Titanfall 2 improves greatly upon the first game and stands up there alongside some of my favorite games in the Call of Duty franchise.
9.00
Titanfall 2 is the new king of the FPS hill. Controls are tight, action is fierce, maps are intricately designed, and Titans are badass. The cherry on top is a campaign that is genuinely enjoyable, and one that fans of the first game are likely to be satisfied with, which expands upon the universe of the series.
Titanfall's now-classic speed works so well in this game - Respawn has studied everything that made the original game so enjoyable in multiplayer and built a solid story experience around those elements. The multiplayer is evolving, and whilst some may argue it's getting top-heavy, we truly believe that every alteration Respawn has made to the core Titanfall experience has been for the better, resulting in a stronger, better and more robust sequel.