PS4
theHunter: Call of the Wild
Gamer Reviews
4521 Reviews
8.80
NA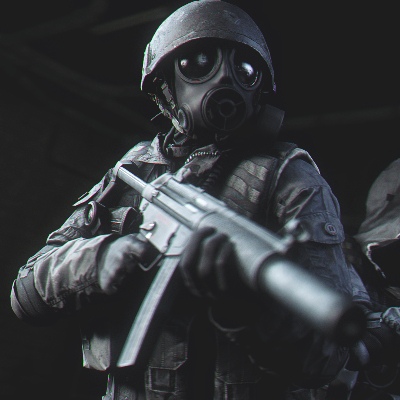 9.80
This game is by all means brilliant. Great graphics, incredible nature, relaxing sounds and... hunting. My overall experience with this game was smooth and glitch-less.
Just keep in mind that this game is pretty slow-paced so if you're like me (not so patient) then it may not be the best game for you.
If you're patient and like walking in nature and appreciate the good views, I would recommend buying this game.
Aggregate Gamer Reviews
8.00
Frustrating it may be, but this is the nature of hunting and Call of the Wild does a generally excellent job of replicating it. It should be noted that those without patience will absolutely hate the game, as there are no options to allow you to play it in anything other than full-on simulation mode. As such, you might play for an hour and bag a couple of kills, but you just as easily might spend an hour roaming around without even having the chance to get an animal in your sights.
7.00
The Hunter: Call of the Wild is an adequate hunting experience. The developers have implemented a realistic experience by challenging your patience. If you want to put time and effort into the hunt, you might really enjoy the experience provided by this game.
A mixture of realistic hunting simulation and literal walking simulator with a fairly gentle introduction, The Hunter: Call of the Wild is certainly not a game for the impatient. It's beautiful vistas and sedate pace make it a very chilled out experience for the most part, full of relaxing exploration, but to engage in the hunt itself is a tremendously time-consuming act.