PS4
The Witcher 3: Wild Hunt
Game Info
Buy now
Amazon
Playstation Store
About this game
Summary
The Witcher 3: Wild Hunt is a story-driven, next-generation open world role-playing game set in a visually stunning fantasy universe full of meaningful choices and impactful consequences. In The Witcher, you play as a professional monster hunter, Geralt of Rivia, tasked with finding a child of prophecy in a vast open world rich with merchant cities, pirate islands, dangerous mountain passes, and forgotten caverns to explore.
Also available on
Gamer Reviews
49780 Reviews
9.64
9.83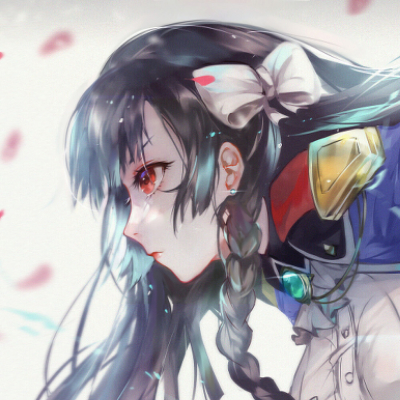 9.50
It has a deep RPG system, deep story-telling, excelent character building, a gorgeous open world. The only think I think it lacks is character customization and clases, but you can specialize the main character in one of three branches, so it isn't that bad. Greatly recommended.
8.00
The Witcher 3: Wild Hunt is a huge step up from its predecessor, mostly because it manages to tell a more compelling and personal tale. At the same time, that intimate feel is juxtaposed against a gigantic, sprawling open-world adventure that may hit some snags along the way but still comes out on top.
9.50
Even without the promise of future content that's already been revealed through the game's $24.99 Season Pass, the game is large enough to support hundreds of hours of play. It's easily one of the most fully featured RPGs sitting right next to Dragon Age: Inquisition. In a world with post launch DLC that promises to enhance the core experience, Witcher 3 can get by completely without it. Kudos CDPR.