PS4
The Witcher 3: Wild Hunt
Gamer Reviews
52481 Reviews
9.63
NA
im sorry cant get into it. the game design is so high quality buuut i cannot tolerate getting through the very beginning of the first chapter (i stopped at the slay the griffin quest to find where yennefer went is picked up). too many bells and whistles to get with. info overload to this newcomer to the witcher game too much that cant play any further.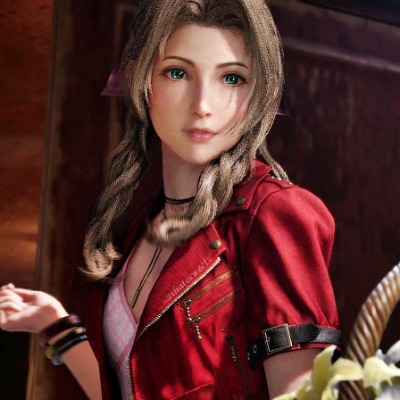 10.00
7.00
9.75
The Witcher 3: Wild Hunt encompasses what I hope is the future of RPGs. It stands out for its wonderful writing, variety of quests and things to do in the world, and how your choices have impact in interesting ways. Usually something is sacrificed when creating a world this ambitious, but everything felt right on cue. I still think about some of my choices and how intriguing they turned out – for better or worse.
9.00
The Witcher 3: Wild Hunt is a stupendous achievement for CD Projekt Red. This is a studio rich in love for the RPG genre, and it shows. With each consecutive release, their craft has been finer and finer tuned. If Wild Hunt is any indication, the next game from the Polish band of gamers will be something to behold. Most of you are probably already playing Wild Hunt and loving it. ...This is not one you want to miss. The Witcher 3: Wild Hunt an absolute classic.