PS4
The Witcher 3: Wild Hunt
Gamer Reviews
50210 Reviews
9.64
9.34

9.90
Climbing animations could've been better.. Other than that it's perfect.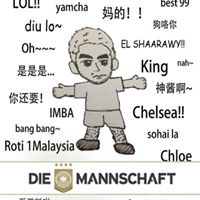 10.00
If CD Red Projekt release The Witcher 3 in 2019, it will still able to win the GOTY award again.
Great Story, Great World, Great Experience.
Willing to play it over and over again.
Game of The Year. Every Year !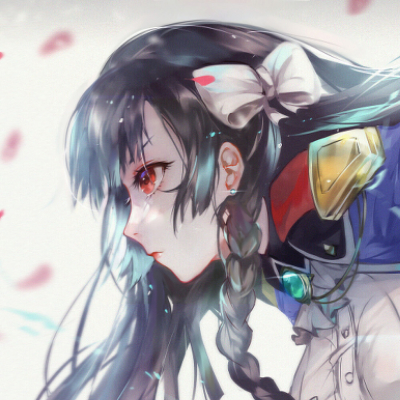 9.50
It has a deep RPG system, deep story-telling, excelent character building, a gorgeous open world. The only think I think it lacks is character customization and clases, but you can specialize the main character in one of three branches, so it isn't that bad. Greatly recommended.
Aggregate Gamer Reviews
9.00
The Witcher 3: Wild Hunt is a stupendous achievement for CD Projekt Red. This is a studio rich in love for the RPG genre, and it shows. With each consecutive release, their craft has been finer and finer tuned. If Wild Hunt is any indication, the next game from the Polish band of gamers will be something to behold. Most of you are probably already playing Wild Hunt and loving it. ...This is not one you want to miss. The Witcher 3: Wild Hunt an absolute classic.
9.50
The Witcher 3: Wild Hunt is an emotional cavalcade across an enormous, compelling world that shows the love and sweat poured into its creation in every tree, building, character and quest. It's almost everything I ever wanted from RPGs and open world games combined, and hopefully it will set an example for future games within the same space.
10.0
The Witcher 3: Wild Hunt is equal parts daunting, accessible, beautiful and hideous, but every aspect combines in such a remarkable way that it's nearly impossible to not give it a sweeping recommendation. ...2015's largest game to date is its best so far, as the marriage of seemingly endless open-world content and engaging storytelling make The Witcher 3: Wild Hunt a superlative experience.