PS4 - DLC
The Witcher 3: Wild Hunt - Blood and Wine
Gamer Reviews
6557 Reviews
9.74
NA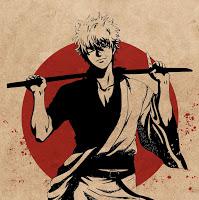 9.20
My favourite game of all time
Aggregate Gamer Reviews
9.50
The game is a testament to CD Projekt Red's ability to craft a unique and diverse world even outside of its already vast core world. Geralt's journeys may be coming to an end, but for your money, there's no better place for that journey to end than in Toussaint.
Blood and Wine feels like it was made as a loving goodbye to both Geralt and the Witcher series in general, as there's so much attention to detail that it's impossible not to regularly be in awe of it all. It's the perfect bow on a game that has been nothing short of a gift that keeps on giving, and I expect it will continuing doing just that for all who fancy an adventure with a certain Witcher.
9.00
It does suffer from repetitive combat and the notable moments here pale in comparison to the main campaign, but these are dismissible issues. From dark beginnings Geralt journeyed across the world in search of answers, fighting deadly creatures, and accomplishing impossible feats; now its time for him to rest.