PS4
The Witcher 3: Wild Hunt
Gamer Reviews
50353 Reviews
9.63
NA

9.00

8.50
The Witcher 3: Wild Hunt - Game of the Year Edition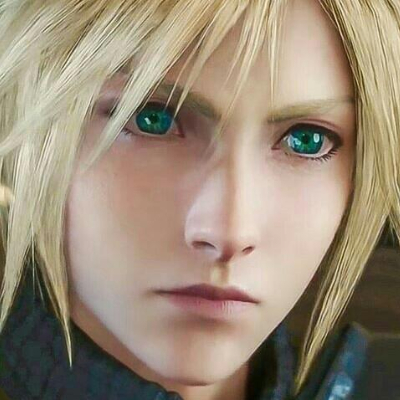 9.80
A small Polish studio shakes the gaming industry out of nowhere with the last installment of The Witcher series.
The Witcher 3: Wild Hunt has a massive world with many different quests, encounters, contracts and treasures to find that almost can't be finished.
The game tells a story that it's not only about killing monsters but the bond of the relationships exists.
The Witcher 3 has one the most immersive stories in a RPG game up to date in my opinion.
The gameplay, while quite clunky, it feels satisfying. In combat, you can use 2 swords (Steel is more effective against humans while the Silver is more effective against monsters), 5 different spells (Signs) and items for specific situations.
The RPG elements might feel a little bit linear, but they are well executed. There are couple of different armours/weapons, perks and Sign upgrades that can affect your gameplay.
The quests and the activities are very creative overall.
The characters are not only well developed, with interesting backstories and great voice overs, but there were few moments that I didn't though I would connect with them so much.
The dialogue is fantastic! There are so many dialogue options and that's how a RPG should be.
Also, there's a lot of content in the game.
Lastly, the music is top notch, the audio design is very good and the graphics are gorgeous.
However, there are some pacing issues and the handling & animations are mediocre at best.
Pros:
+ Amazing story
+ Really great characters
+ Fantastic dialogue
+ A lot of content
+ Gorgeous visuals
Cons:
- Mediocre handling and animations
- Minor pacing issues
Narrative: 9/10
Gameplay: 7/10
Content: 10/10
Characters: 9/10
Music: 9/10
Graphics/Audio: 9/10
Final Rating: 9.8/10
- Masterpiece -
While not flawless, The Witcher 3: Wild Hunt is a masterpiece nonetheless.
It may not be a perfect game but it really is a near perfect videogame experience.
8.00
Sloppy combat and ongoing optimisation can't quite spoil this dark fantasy adventure, set in a stunning world of blood and black magic.
10.0
The Witcher 3: Wild Hunt is equal parts daunting, accessible, beautiful and hideous, but every aspect combines in such a remarkable way that it's nearly impossible to not give it a sweeping recommendation. ...2015's largest game to date is its best so far, as the marriage of seemingly endless open-world content and engaging storytelling make The Witcher 3: Wild Hunt a superlative experience.
9.00
The story and characters are well worth the experience alone, and the world expertly draws on the desire to explore with its massive scale. ...There are some issues that will need to be improved. The combat is better than the Witcher 2 but isn't quite there either, but The Witcher 3: Wild Hunt is the first game in a while that has held my attention for so long that I don't notice the time pass. CD Projekt Red haven't just created a great game but a modern gaming masterpiece.