PS4
The Witcher 3: Wild Hunt
Gamer Reviews
52408 Reviews
9.63
NA
9.60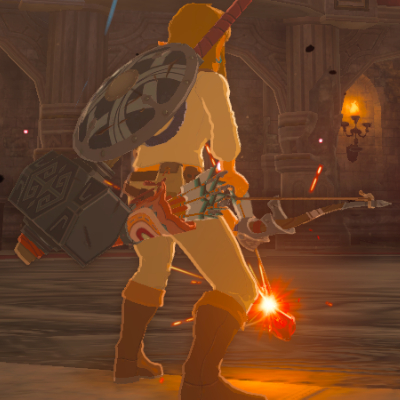 9.60
Everything is great about this game but them spiders mannnnnnn rip one hudred percenting the game. Oh yeah storyline is great and the characters dont feel dry and one sided.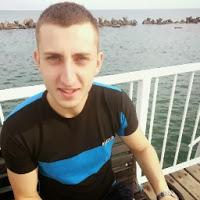 10.00
Maybe the best game in the world
9.00
The Witcher 3: Wild Hunt is a stupendous achievement for CD Projekt Red. This is a studio rich in love for the RPG genre, and it shows. With each consecutive release, their craft has been finer and finer tuned. If Wild Hunt is any indication, the next game from the Polish band of gamers will be something to behold. Most of you are probably already playing Wild Hunt and loving it. ...This is not one you want to miss. The Witcher 3: Wild Hunt an absolute classic.
9.00
This is a huge shame, as CD Projekt Red has created a very special world in The Witcher 3, one which implores players to explore, to look for ancillary missions, rather than rush through just the campaign at pace. I found myself enjoying a majority of the side quests that appeared along the way, desperate to find out more about each character they introduced.
9.00
The story and characters are well worth the experience alone, and the world expertly draws on the desire to explore with its massive scale. ...There are some issues that will need to be improved. The combat is better than the Witcher 2 but isn't quite there either, but The Witcher 3: Wild Hunt is the first game in a while that has held my attention for so long that I don't notice the time pass. CD Projekt Red haven't just created a great game but a modern gaming masterpiece.