PS4
The Witcher 3: Wild Hunt
Gamer Reviews
52408 Reviews
9.63
NA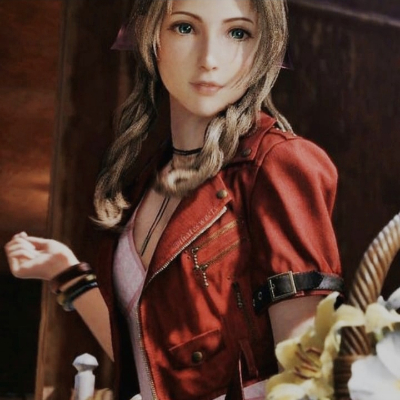 9.70
10.00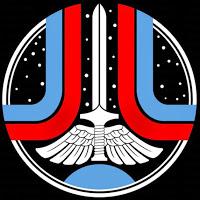 8.50
Stunning in so many ways, "Witcher 3" sets the bar for open world games very high. The world and visuals are thrilling, and the monsters brilliantly realized. Geralt himself has sort of a Logan/Wolverine like gruffness that is instantly appealing. Being able to customize his skills lets you take down enemies as you like, and discovering combos, makes you feel like a real monster hunter. While the story is great, it's does bog down from fantastical magical nonsense that sometimes just makes you shrug your acceptance and move on to the next sword fight. The difficulty scaling is frustrating, as is the reality of me killing the same bandits at level 20 that I was at level 1--don't these guys know who I am? Some typical open world pacing issues doesn't hold this game back from being among the must-buys of this console generation.
8.00
Sloppy combat and ongoing optimisation can't quite spoil this dark fantasy adventure, set in a stunning world of blood and black magic.
10.0
The Witcher 3: Wild Hunt is equal parts daunting, accessible, beautiful and hideous, but every aspect combines in such a remarkable way that it's nearly impossible to not give it a sweeping recommendation. ...2015's largest game to date is its best so far, as the marriage of seemingly endless open-world content and engaging storytelling make The Witcher 3: Wild Hunt a superlative experience.
9.00
The story and characters are well worth the experience alone, and the world expertly draws on the desire to explore with its massive scale. ...There are some issues that will need to be improved. The combat is better than the Witcher 2 but isn't quite there either, but The Witcher 3: Wild Hunt is the first game in a while that has held my attention for so long that I don't notice the time pass. CD Projekt Red haven't just created a great game but a modern gaming masterpiece.