VR Content
virtual reality headset to play.
Gamer Reviews
11180 Reviews
8.32
NA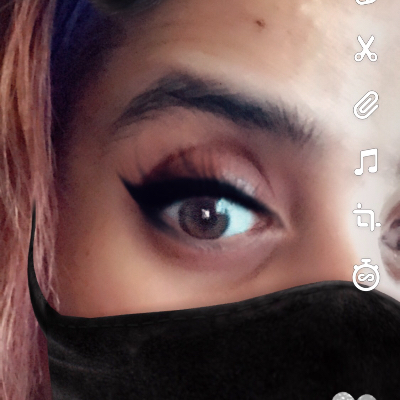 10.00
Aggregate Gamer Reviews
8.00
Only Keep Talking and Nobody Explodes really experiments with local multiplayer VR on PS4 right now, meaning this beautifully presented and charming showcase should be an automatic download once you have a headset – considering it's free, the potential and production values are both absolutely superb and it makes us eager to see what developers will cook up next when it comes to social VR.
7.00
The Playroom VR is a good collection of couch co-op mini-games that demonstrate the capabilities of the VR headset superbly. Although a few of the games you'll play once and never touch again, Robots Rescue is a standout experience that you'll wish was a fully-fledged game in itself.
7.00
On pensait tout connaître du gameplay asymétrique, mais force est de constater que se retrouver avec un casque sur la tête change la donne au niveau des sensations et rend les mini-jeux particulièrement addictifs, même pour les autres joueurs équipés d'une DualShock 4. Enfin, si le contenu peut sembler léger, n'oublions pas que The PlayRoom VR est proposé gratuitement sur le PlayStation Store. Pour se mettre la belle-famille dans la poche, il n'y a pas mieux.