Gamer Reviews
8743 Reviews
9.07
NA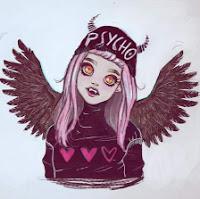 10.00
I absolutely love everything about this game, except for how short it is, however I know that Obsidian had a rather small budget for this (what was essentially) a passion project, and with that in mind this game is absolutely incredible. It wont take very long before you can really feel the fallout influence that brought Obsidian into the spotlight, but with many improvements. The characters are fun and interesting and the story is immersive and comical, the graphics are also pretty amazing too. I definitely talk this game up alot and recommend it to friends frequently, I do usually warn people that it's short but also remind them that the budget was pretty minimal, the recent dlc's do help but if I had one complaint it would be for a much larger dlc that could be played after finishing the initial play through.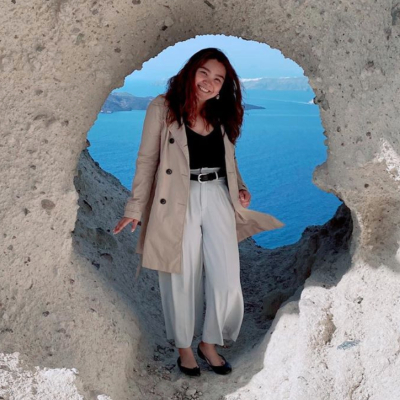 5.00
I wanted to love The Outer Worlds, I really did. As a huge fan of KOTOR, I had high expectations for this experience. While the world of TOW has its charm, everything just falls... flat. For example, Byzantium, which is supposed to be a city of excess, felt big but empty. The faction and reputation system don't really affect anything significant in your playthrough. The series of fetch quests got old fast. I didn't get attached to any of the playable crew members or NPCs - which is a big yikes for any RPG. My biggest pet peeve was the worldbuilding and environmental storytelling - all of the notes and logs looked the same and font was so TINY I had to move closer to my TV screen. The conversations with the NPCs were way too long-drawn-out. I ended up skipping through memo logs and conversations, which probably meant I missed half the story, but I couldn't be bothered to try and learn more. Ok, on the good stuff... I did like the Vicar Max and Nyoka personal quests. I enjoyed the weapons system and exploring the damage types - that was a lot of fun.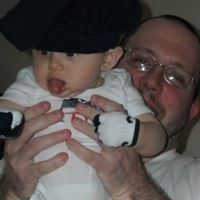 9.00
It is not quite Fallout, but it is very well done and fun to play.
Aggregate Gamer Reviews
9.00
The Outer Worlds is a kooky space opera with beautiful aesthetics, a deeply engaging cast of characters, and a tightly focused storyline. Kick the hornets' nest, smoke the insects out, or sneak past: your choice might just topple a mega-corporation or two.
8.50
Obsidian takes the aging Bethesda open-world RPG formula and makes it feel fresh with an outer space setting, shorter length and incredibly sharp writing that should appeal to fans of that signature style of game and fun sci-fi adventures.
9.00
The Outer Worlds is an excellent attempt at capturing the Fallout formula in a new setting. It's honest about what it's trying to be, and it never shies away from it. While it may lack the sheer size of Bethesda's behemoth, The Outer Worlds still captures the fun and enjoyment of exploring, completing quests, finding new loot, and being a futuristic adventurer. Anyone who enjoyed the previous-generation Fallouts or is looking for a solid RPG will find a lot to like in The Outer Worlds.