Trailer, Gameplay, & Screenshots
Buy now
About this game
Summary
Hundreds of years before the game's version of 1886, humanity de-evolves and a subset of humans becomes the genetically different "Half-breeds." War eventually breaks out between humans and Half-breeds for power and survival, and in order to combat these fierce enemies, a brotherhood was formed through the Knights of the Round Table – an alliance called The Order. The Knights of The Order have waged wars across centuries and sworn to defend humanity while protecting the secrets of this dark history. Strengthened by a mysterious liquid called Blackwater, the Knights of The Order are able to heal their wounds and extend their lifespans in order to engage this supernatural foe.
Gamer Reviews
22216 Reviews
8.23
NA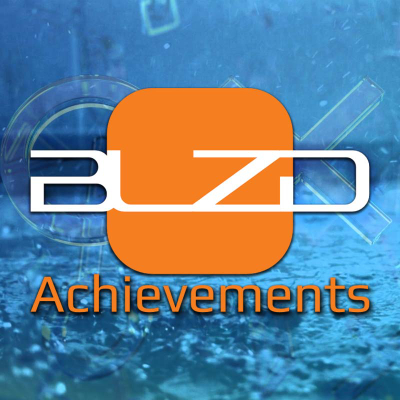 7.90
This game is short but sweet, great story telling and overall amazing atmosphere. I saw this game on sale and decided to pick it up for around 10 dollars. I would not however say it is worth full price for a game but if you can manage to get it on sale like I did, I highly suggest picking this game up and just sitting back and enjoying the story. Totally glad I picked this one up.
gameplay - 8
story - 8
graphics - 8
music - 8
engaging - 8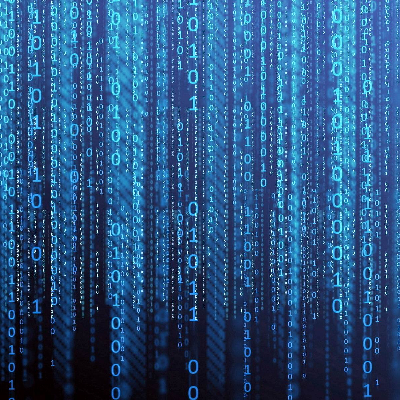 8.00
Game is good but short :(
Aggregate Gamer Reviews
6.50
The basic conflict at the heart of The Order: 1886 is that considerations for a cinematic approach are prioritized above the needs of basic gameplay. Its best aspects are its stunning looks, atmosphere, and style – which are truly fantastic – and entertaining fiction. But the shallow, slow, and generic quick-time event-riddled gameplay make it feel like an experience that would've been better served by a non-interactive movie than a game.
8.50
The Order: 1886 offers one extreme end of the spectrum, and despite a few flaws and questionable design choices here and there, it's a highly enjoyable take. Ready at Dawn definitely succeeded in laying the foundations for a potentially very special franchise, with an absolutely charming setting and lore. Whether a possible sequel will allow The Order to fully bloom or not, time will tell.
8.00
This is an immersive game for people who want to sit back — or on the edge of their seat — and let themselves become engrossed in the story of a Knight in turmoil fighting against a supernatural force. Give The Order a go yourself, and perhaps you'll find yourself diving back into it as much as I've rewatched Jurassic Park over the last twenty years. It may not be perfect, but The Order: 1886 is an immersive cinematic experience and a damned good ride worth going back to.