NA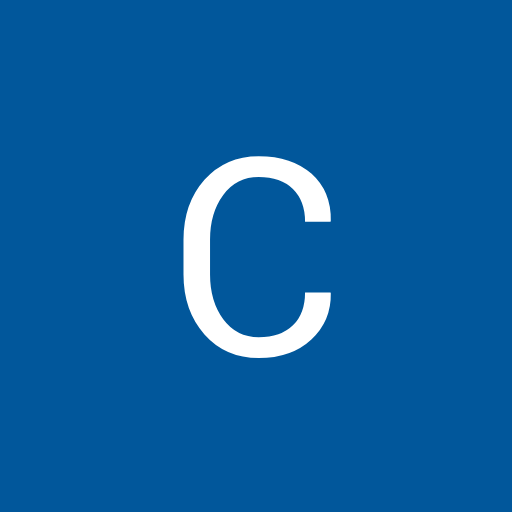 9.50
Would have been a 10/10 but when I was going for completion my game glitched and I missed some trophies and had to start a new save. Great game just took a little away from the experience.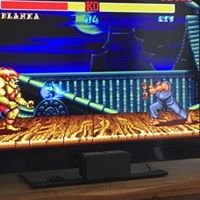 9.00
This is a solid 9.
Absolutely loved it.
First half of the game was good but it grew and grew for me, and delivered enough story and challenges along the way to keep me very interesting the further I got into the game.
In this new phase of my gaming life (retro, indie, pixel art games on PS4) this is my favourite so far.
If you want to be taken on a journey this is the game for you. Very rewarding.
Defo play this one.
Aggregate Gamer Reviews
The Messenger is an enjoyable experience that I had trouble putting down a couple of times, but most of that wanderlust came from the first half of the game and a few key points in the second half. I rode a dragon! For a package like this, though, it is hard not to recommend it fervently, even if I have a few problems with how it stretched out or worry it may not be for some.
8.00
The Messenger is a rock solid action platformer that balances out its retro stylings with modern touches and brilliantly slick controls. Blasting through the lengthy story is compelling, as new story beats and abilities are thrown into the mix. It perhaps flies a little too close to the sun later on as you hunt down the final few collectibles, but by and large, it's a cloud-stepping joy. Fans of 2D action games should have a blast with this, and that's a message we're happy to pass along.
7.00
The Messenger is a unique and enjoyable 2D platformer with a strong personality and exciting gameplay, and its fine-tuned appearance on the PS4 is a welcome one. The first half of the game is worthy of unfettered praise, but the experience takes a hefty blow at the halfway point from a failed attempt at expanding the scope. This aside, it remains a lovingly conceived game and is well worth playing through on this basis, but its flaws prevent it from going down as a true classic.