PS4
The Last Of Us Remastered
Gamer Reviews
203508 Reviews
9.59
9.75

10.00
The best game ever.
I can't wait for the next part.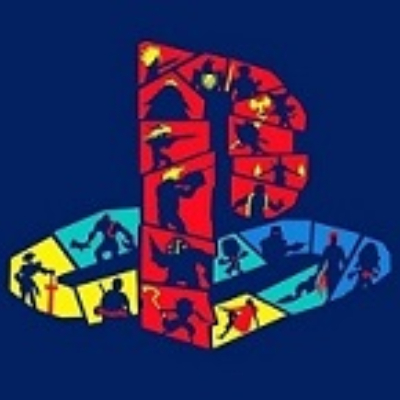 10.00
10/10 Great game! Played over many times and never gets old, great storyline. Might be one of the greatest games to come out on the playstation!
10.00
9.00
The Last of Us Remastered is the definitive The Last of Us experience. Its multiplayer is better, its level of immersion is higher, and its emotional impact is more profound thanks the inclusion of Left Behind. ...Those who have never experienced Naughty Dog's crown jewel are in for a treat, as are those who are ready to experience it for a second time. This is one of the best console ports in recent history, as it manages to fully capture the spirit of the original while improving upon it in nearly every way.
10.0
All the graphical improvements are wonderful, but you may be wondering if The Last of Us Remastered is for you. Like the best visual updates, Remastered plays like you remember it. If you played 2013's Game of the Year near release and have been dying to return to the dark tale, then this is a great opportunity. If you never played The Last of Us at all, this is absolutely the way to do it. But be careful - you'll never want to go back to the PS3 original again after reveling in all the improvements.
9.00
The overhaul feels a lot more significant, more than you'd expect for a game that's really not that old, and as such it may indeed be worth picking up, even for those who experienced the PlayStation 3 version. Still, as terrific as the game is, and as nice as the updates are, this is a port, and it does feel like more of a fresh coat of paint as opposed to an actual remaster. These are simply things one would do well to expect so as to avoid any potential disappointment.