PS4
The Last Of Us Remastered
Gamer Reviews
203551 Reviews
9.59
NA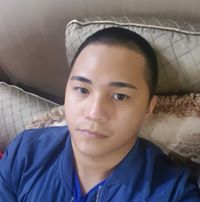 8.00

9.50
Of course one of the best games when it's PlayStation Hits, a must buy. Can't wait for The Last Of Us ll.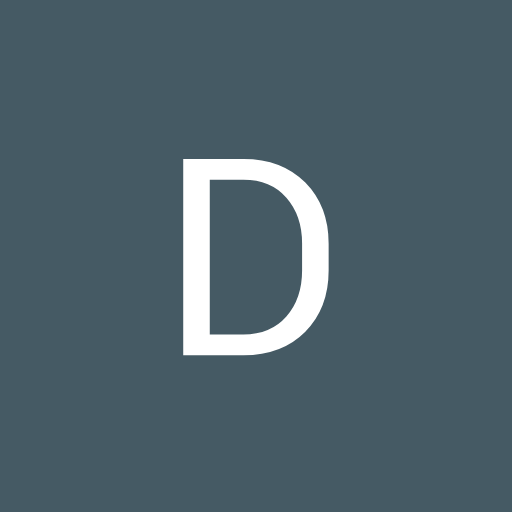 10.00
it is the best game of all time
10.0
Overall, The Last of Us Remastered is as good as it gets thus far. Already a masterpiece, an upgraded Last of Us was going to be a win, but with the also brilliant Left Behind included as well as the resurgence of the multiplayer and the bonus featurettes, the remastered version is the best thing out right now. Even though Sony is trying to wrangle every dollar possible out of us gamers, The Last of Us Remastered is a must buy for long time fans as well as new players looking for a great game for their PS4. I can't recommend this enough.
9.00
More than once I looked at the clock only to realize I had been playing for several hours without realizing it, and that's a pretty strong endorsement. Players who missed this on the PS3 will find a lot to like here, but for those who have already completed it I doubt the graphical upgrade is worth another play through.
10.0
All the graphical improvements are wonderful, but you may be wondering if The Last of Us Remastered is for you. Like the best visual updates, Remastered plays like you remember it. If you played 2013's Game of the Year near release and have been dying to return to the dark tale, then this is a great opportunity. If you never played The Last of Us at all, this is absolutely the way to do it. But be careful - you'll never want to go back to the PS3 original again after reveling in all the improvements.