PS4
The Last Of Us Remastered
Gamer Reviews
203250 Reviews
9.59
9.75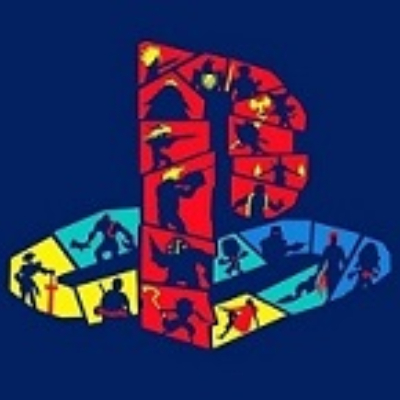 10.00
10/10 Great game! Played over many times and never gets old, great storyline. Might be one of the greatest games to come out on the playstation!
10.00

10.00
10.0
Technically speaking, The Last of Us is still one of the more incredible feats of engineering given how beautiful its animations, textures, and sound design come together. One of my favorite moments in the entire game comes fairly late and precedes another spoiler. ...If the film does come together, The Last of Us presents a serious, visually-stunning, and intelligent world to explore, but I actually liked leaving it behind after my first playthrough.
10.0
All the graphical improvements are wonderful, but you may be wondering if The Last of Us Remastered is for you. Like the best visual updates, Remastered plays like you remember it. If you played 2013's Game of the Year near release and have been dying to return to the dark tale, then this is a great opportunity. If you never played The Last of Us at all, this is absolutely the way to do it. But be careful - you'll never want to go back to the PS3 original again after reveling in all the improvements.