PS4
The Last Of Us Remastered
Gamer Reviews
218195 Reviews
9.59
NA

5.20
to much story good gameplay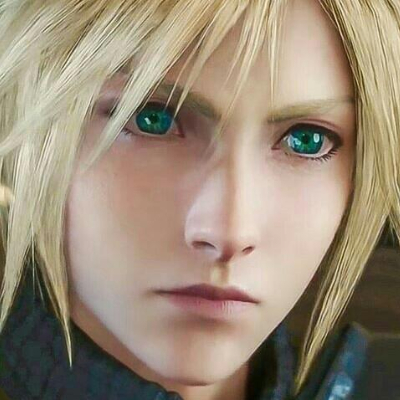 9.20
Been late to the party, but I couldn't miss this game.
The story is not only very emotional, but it's also one of the most well paced stories I've ever played!
The characters, especially the acting and the bond between the main characters is incredible! As well as the voice acting, facial expressions and the dialogue.
The graphics are still great, it's definitely one of the most beautiful games of the previous generation.
The gameplay is pretty good in my opinion, it is fun, gory and I loved the fact that you have limited recourses, it makes looting very important.
Also, you can craft in-combat, you can use molotov, nail bombs and improve your weapons too.
The music is really good for sure.
Last but not least, the stealth mechanics are nice.
Unfortunately though, the side-characters are not as interesting.
Pros:
+ Excellent storyline
+ Great gameplay
+ Really good mechanics
+ Unforgettable main characters
+ Beautiful visuals
Cons:
- Side-characters' development
Narrative: 9/10
Gameplay: 8/10
Characters: 8/10
Music: 8/10
Graphics/Audio: 8/10
The Last of Us is not only an incredible game, but it's also one of the best story-driven games I've ever played.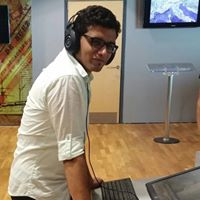 10.00
The Last of Us Remastered takes a modern day classic and makes it even better. Moving as smooth as ever with 60fps and brand new higher resolution character models, Joel and Ellie have never looked better than they do on the PlayStation 4. In addition, we also get the major DLC released over the last year, including the story DLC that dives further into Ellie's past. With most ports of last-gen games, the verdict is to only buy it if you haven't played the original.
10.0
...a mighty fine looking title, and its framerate and resolution improvements only serve to solidify that. Of course, the onboard add-on packs and smattering of superfluous extras ensure that this is the definitive edition of an already outstanding affair – but, unsurprisingly, it's the touching tale at the heart of the package that once again sets it apart from its peers.
9.00
If elsewhere your interactions with the world amount to little more than pressing a button to prompt additional dialogue, the contextual rewards are worth it. And when the action arrives, it's as good as ever, adding an extra wrinkle to combat. Fungal foes briefly become allies, as you smash bottles to guide them towards human pursuers: a necessary evil because you're less well-armed than in the main game.