PS4
The Last Of Us Remastered
Gamer Reviews
218661 Reviews
9.59
NA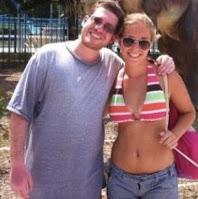 10.00
The Greatest Survival Horror Story Based Game Ever Made, Sorry Silent Hill and RE Series. In World With a Epidemic Outbreak that turn humans into the Infected/Mutanted a Fungus Disease that Doesn't Killed you but you wish it did tho. One of the Greatest Voice Acting Cast of All Time Hooks you into this world and makes you feel like it really did happen in real life. The Gameplay is Amazing The Relationship Between Joel and Ellie From Beginning To End Changes From Just Being a Another Job To Escorting Ellie To The FireFries To a Real Life Bond of a Father and Daughter. Ellie is The 1st Person To Be Immune from being bitten from the Infected and is the cured for Humanity. There's a 4 part season for the Game Starting from: Summer/Autumn/Winter/Spring. Joel Goes Far and Beyond to Save Ellie From Being Operated on to making a Vaccine 💉 that will Cured the Infected by Killing the FileFiles and Their Leader Marlene.
GamePlay: 10
Story/Characters: 10
Music/Sound: 9
Voice Acting: 10
Graphics: 10
Despite controversy of LOU2 this series begins with a heart attack engulfed by a tornado. Don't shy away - graphics still hold up, excellent characters, drama and satisfying combat (mostly)!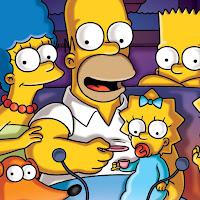 10.00
9.00
More than once I looked at the clock only to realize I had been playing for several hours without realizing it, and that's a pretty strong endorsement. Players who missed this on the PS3 will find a lot to like here, but for those who have already completed it I doubt the graphical upgrade is worth another play through.
9.00
Simply put, The Last of Us: Remastered is just better than the PS3 version. If you are lucky enough to be experiencing The Last of Us for the first time, then you are in for an amazing treat. If you have already purchased the original game, then still consider picking this up. Heck, trade in your PS3 version if you can. This is by far the definitive version of the game, and if you can get the price reduced even a little bit it's likely worth your money.
10.0
All told, The Last of Us Remastered is the best version of one of the last generation's best games. Those expecting it to look totally 'next-gen' may be disappointed, as even at its peak it resembles a last-generation game being played at Ultra settings on PC. Still, it's obvious a lot of work and care has gone into this, and it will please both newcomers and old fans alike.