PS4
The Last Of Us Remastered
Gamer Reviews
203660 Reviews
9.59
9.53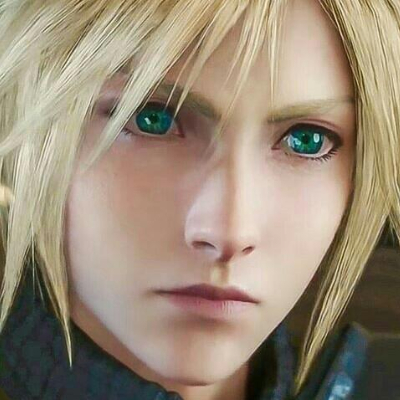 9.50
Been late to the party, but I couldn't miss this game.
The story is definitely one of the most emotional draining and one of the most well paced stories I've ever played!
The characters, especially the acting and the bond between the main characters is amazing! As well as the voice acting, facial expressions and the dialogues.
The graphics are awesome, in fact, it has - in my opinion - the best graphics for a previous generation videogame.
The gameplay is great in my opinion, it is fun, gory, hardcore and I loved that you have limited bullets so you should keep your eyes on looting every corner, that the melee weapons break after a bit so you have to change tactic, you can play stealth too, you can change from stealth to chaos in combat, you can craft in combat, you can use molotov, nail bombs and improve your weapons too.
The music is pretty good for sure.
Last but not least, the stealth mechanics were great.
Unfortunately though, the side characters are not as interesting as the main characters.
Pros:
+ Excellent storyline
+ Great gameplay
+ Amazing mechanics
+ Unforgettable main characters
+ Very beautiful prev gen game
Cons:
- Side characters' development
Narrative: 9/10
Gameplay: 8/10
Characters: 8/10
Music: 8/10
Graphics/Audio: 9/10
Final Rating: 9.5/10
- Outstanding -
The Last of Us is definitely one of the best storydriven games I've ever played.
Do I recommend it?:
I don't consider it a must-buy videogame, especially for the younger ages because of it's genre, but if you don't have problem playing a survival, hardcore and very emotional videogame, DO IT!
10.00
8.00
Wonderful graphics and a well made world. Characters are really great and even touching with their dynamics. Would have been a 9.50 score game for me if it wouldn't have an absolutely rubbish and naive ending full of awful logic and, absolute philosophical mumbojumbo and the worst kind of plotholes and naively forced plot finale that I have ever seen in this class of a game.
Quite easily the definitive version of The Last Of Us, but other than some fancy new visuals, all the DLC and some classy developer commentary, there's not much else to it. Regardless of that, The Last Of Us is a stellar game that everyone should experience at least once, whether it's last-gen or new-gen on your PS4.
The Last of Us Remastered takes a modern day classic and makes it even better. Moving as smooth as ever with 60fps and brand new higher resolution character models, Joel and Ellie have never looked better than they do on the PlayStation 4. In addition, we also get the major DLC released over the last year, including the story DLC that dives further into Ellie's past. With most ports of last-gen games, the verdict is to only buy it if you haven't played the original.
9.00
More than once I looked at the clock only to realize I had been playing for several hours without realizing it, and that's a pretty strong endorsement. Players who missed this on the PS3 will find a lot to like here, but for those who have already completed it I doubt the graphical upgrade is worth another play through.