PS4
The Last of Us: Part II
Gamer Reviews
61537 Reviews
8.81
NA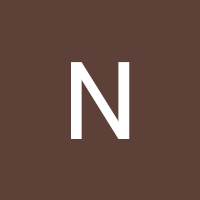 10.00
Masterpiece. Great story, gameplay, audio, details etc. One of the best games of the generation. Must play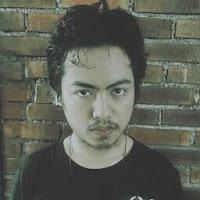 10.00
It's beyond game I think, I never felt so much emotions in game before, it's sad, dark and uncomfortable but still one of the best game I've ever played, the story, gameplay, soundtrack, controversy, etc.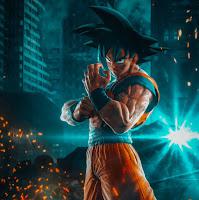 10.00
Story 10/10 (little femine)
Graphics 10/10
Music 10/10
Gameplay 10/10
8.00
By the time I finished The Last of Us Part II, I wasn't sure if I liked it. It's a hard game to stomach, in part because so much of who Ellie is and what she does is beyond your control. She is deeply complicated and flawed, and her selfishness hurts a lot of people. At times, the pain you inflict feels so senseless that it can leave you numb. It's all messy and bleak and made me profoundly sad for myriad reasons, but the more I reflect on it, the more I appreciate the story and characters at its core. I wanted almost none of it to happen the way it did, and that's what's both beautiful and devastating about it.
9.00
The Last of Us Part II combines powerful story telling with frantic gameplay and beautiful graphics. Turns out Part II was a good idea after all.
I just wish it had the story to match. In trying to subvert expectations, The Last of Us Part II discards the best aspects of its predecessor to provide a rote revenge tale that is ill-considered, ending on a note that makes everything — all the violence, all the loss, all the struggle — feel utterly, hopelessly pointless.