PS4
The Last of Us: Part II
Gamer Reviews
53738 Reviews
8.75
NA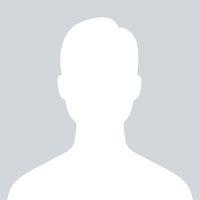 10.00
Two chicks, great violant game, meticulous design, what we want more?
10.00
A game with a truly unique narrative and really challenges the player.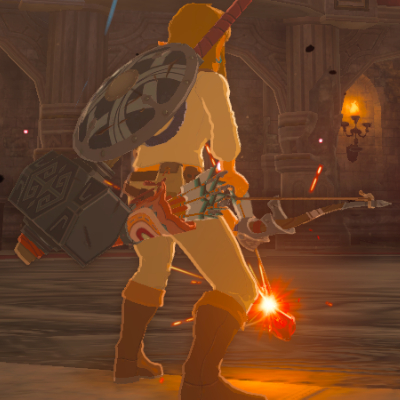 10.00
I have to give it a 10/10 this is one of the best games i have ever played.
9.00
The Last of Us Part 2 is an outstanding action game; a darker, more introspective follow-up that seeks to challenge the conventions of big-budget action games. In this it's not always successful, but its execution is impeccable, and its story proves an appropriate bookend to the story of Joel and Ellie. In short, it's some of Naughty Dog's best work.
9.50
I said that the original game is the very best of what video games can be on the PlayStation 3. And this game...also represents the very best of what video games can be. It is right up there with awesome titles like God of War and Red Dead Redemption 2 that make narrative storytelling the highest form of video game art, in my humble opinion.
8.00
By the time I finished The Last of Us Part II, I wasn't sure if I liked it. It's a hard game to stomach, in part because so much of who Ellie is and what she does is beyond your control. She is deeply complicated and flawed, and her selfishness hurts a lot of people. At times, the pain you inflict feels so senseless that it can leave you numb. It's all messy and bleak and made me profoundly sad for myriad reasons, but the more I reflect on it, the more I appreciate the story and characters at its core. I wanted almost none of it to happen the way it did, and that's what's both beautiful and devastating about it.