PS4
The Last of Us: Part II
Gamer Reviews
60210 Reviews
8.79
NA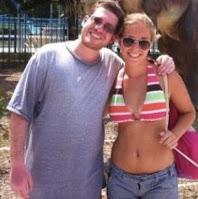 8.50
GamePlay: 10
Story/Characters: 7
Music/Sound: 8
Voice Acting: 10
Graphics: 10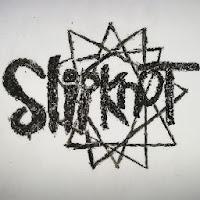 10.00 10.00
dont listen to haters this game is almost better than the original
It's not perfect, as I had issues with its pacing, some of its messages, as well as a few nitpicks with its gameplay, but I can't complain that much. I wouldn't have had it any other way. Druckmann, you did it. You didn't win me over with The Last of Us and Uncharted 4, but you sure knocked it out of the park with this one.
The Last of Us Part II is a truly worthy sequel to one of the greatest games ever made. Naughty Dog isn't playing it safe in any area of the experience, with a bold and challenging story layered atop perfectly crafted stealth-action gameplay. Some players may not like where the story or its characters go, but for those that are ready for it, it will have you feeling joy, sorrow, grief, and anger to degrees few games have before.
10.0
The Last of Us Part 2 is a masterpiece worthy of its predecessor. Taking strides forward in nearly every way, Ellie steps into the spotlight and carries the sequel in a manner that feels like the culmination of everything that's made Naughty Dog's blockbuster storytelling so memorable since the original Uncharted on the PlayStation 3. It delivers a layered, emotionally shattering story on top of stealth and action gameplay that improves the first game's mechanics while integrating a bit more of Uncharted's greater mobility and action. But while Part 2 is a thrilling adventure, it still makes time for a stunning, nuanced exploration of the strength and fragility of the human spirit. The PlayStation 4 has one of its best exclusives in one of the generation's best games.