PS4
The Last of Us: Part II
Gamer Reviews
55337 Reviews
8.77
NA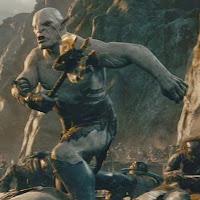 10.00
Exceptional narrative and technological masterpiece. Bold, gut-wrenching and beautiful. I never thought anything can reach the qualities of the first game. But its sequel defies all odds and delivers unpredicable, immersive experience. An absolute opposite of fan service, this story is devastatingly realistic.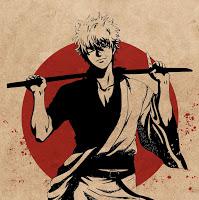 10.00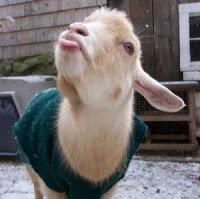 10.00
10.0
For a long time after The Last of Us came out, many wondered whether a sequel needed to exist. The answer is a conclusive yes- not only does it need to exist, it deserves to. With The Last of Us Part 2, Naughty Dog have crafted yet another masterpiece of storytelling and game design that will be remembered for years to come. With The Last of Us Part 2, they have captured lightning in a bottle- again.
I just wish it had the story to match. In trying to subvert expectations, The Last of Us Part II discards the best aspects of its predecessor to provide a rote revenge tale that is ill-considered, ending on a note that makes everything — all the violence, all the loss, all the struggle — feel utterly, hopelessly pointless.
It's not perfect, as I had issues with its pacing, some of its messages, as well as a few nitpicks with its gameplay, but I can't complain that much. I wouldn't have had it any other way. Druckmann, you did it. You didn't win me over with The Last of Us and Uncharted 4, but you sure knocked it out of the park with this one.