PS4
The Last of Us: Part II
Gamer Reviews
53039 Reviews
8.75
NA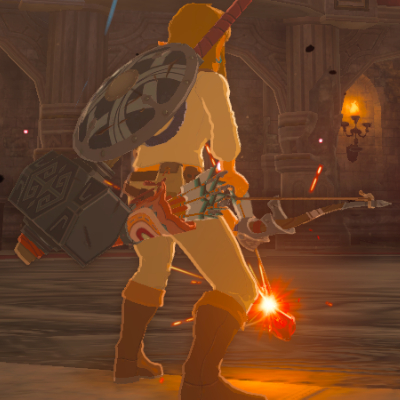 10.00
I have to give it a 10/10 this is one of the best games i have ever played.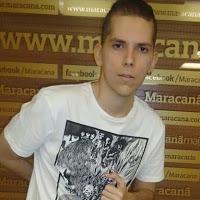 10.00
An amazing journey of sacrifice and redemption.
9.70
My favorite ps4 game so far. Loved the story and the characters. So many feelings experienced in one game. Game mechanics are also superb, magnificent, very pleasant and enjoyable. I'll be playing it again and that says a lot.
9.60
It is a bookend to its predecessor. People will be talking about The Last of Us Part II for years to come. They'll be analyzing the story, if it needed to go to the lengths that it does, and considering the effect its world-building, gameplay mechanics, and accessibility options will have for years to come.
10.0
In the end, it really comes down to the experience of playing The Last of Us Part 2 – of jumping into these characters' shoes and confronting a world that feels both foreign and oddly familiar. In that regard, the game is in a league all its own and there are simply too many adjectives to describe the range of emotions that the game will make players feel, and many of those emotions are not positive ones. But much like the real world is about facing harsh truths and uneasy situations, The Last of Us 2 forces its characters to confront grim realities in a world torn apart by a viral outbreak and where violence is second nature. It is quite simply a masterpiece – an experience unlike anything in video games.