Trailer, Gameplay, & Screenshots
Buy now
About this game
Developer: SIE Japan Studio
Summary
In a strange and mystical land, a young boy discovers a mysterious creature with which he forms a deep, unbreakable bond. The unlikely pair must rely on each other to journey through towering, treacherous ruins filled with unknown dangers. Experience the journey of a lifetime in this touching, emotional story of friendship and trust.
Gamer Reviews
4714 Reviews
8.92
NA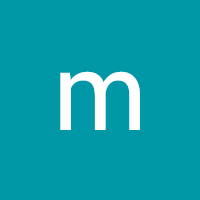 9.00
Good game. The end is heart breaking and at the same time not.Still i cried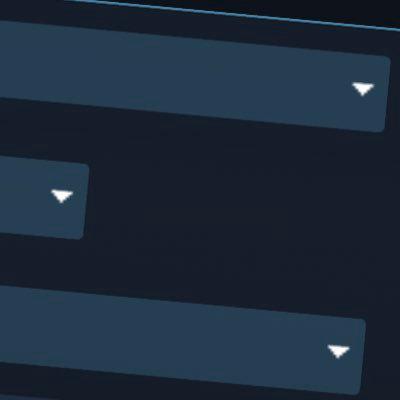 9.00
Gameplay is stressful sometimes but this game has really beautiful and emotional story.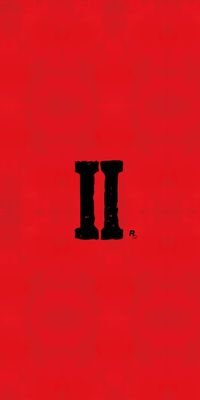 9.00
Μια πανέμορφη, γλυκιά και μπορώ να πω και συγκινητική ιστορία.. Απο τα λίγα παιχνίδια που πραγματικά με άγγιξαν βαθιά σεναριακά και ατμοσφαιρικά.. Δεν υπάρχει σύγκριση αλλά τα συναισθήματα που μου έβγαλε έμοιαζαν πολύ με την τανία Hachiko..
Ως προς τα υπόλοιπα ίσως είναι λίγο μονότονο, ίδιες περιοχές με ελάχιστες αλλαγές, σταθερό gameplay με παρόμοιους γρίφους χωρίς να μου μένει κάποιος αξέχαστος αλλά πραγματικά, η δομή του και η ατμόσφαιρα του δεν σε αφήνει στιγμή να τα σκεφτείς αυτά. Σχεδόν χρόνος απο τότε που το έπαιξα και ακόμα το θυμάμαι και συγκινούμαι..
Aggregate Gamer Reviews
10.0
When the journey comes to an end, you'll find yourself in shock, emotionally-drained, and appreciative The Last Guardian stayed in development this long and still made it to release. The entire game's pace is perfect. The difficulty and challenge is high, and completely reliant on how observant and explorative the player is. Every section of the game is stunningly gorgeous – a real work of art. The gameplay is pure perfection (aside for some clunky controls).
8.50
I'm glad that Sony saw this one through. The publisher could've canceled it even in the face of fan hype, but it stuck with Team Ico and gave The Last Guardian a chance to wow fans. The final product doesn't feel like a 2016 game. Instead, it's this strange adventure that invites you to get lost in its world. I love that, and I think anyone who loved Team Ico's previous games will appreciate what they find here.