Gamer Reviews
13686 Reviews
8.80
NA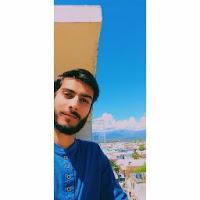 7.00
A great game. Story= really good. gameplay and bosses are too good and you have to kill them uniquely. The game only lack in optimization on ps4. It hardly reaches 25 fps.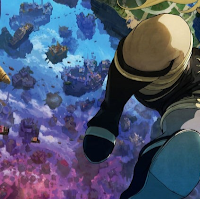 9.80
This game is not perfect, but is a solid survival- horror game with great atmosphere, interesting story and challenging gameplay. Way better than The Evil Within 2.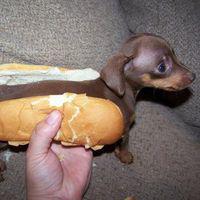 10.00
super good. one of the best horror games with bloodbourne
Aggregate Gamer Reviews
6.50
The Evil Within has great moments where the excellent combat and creepy environmental design come together. But those moments are fleeting, inevitably sapped of their delightful terror by design choices that feel trapped in the glory days of a decade ago. There's something to be said for respecting your past successes and building off of them, but The Evil Within is only ever completely successful at half of that equation.
8.00
Unfortunately, it falls into the modern trappings of boasting too much firepower at the cost of stealth and intelligence. Still, this is a bold and seductive experience that is seen too infrequently from major publishers these days. In an age where once great franchises like Silent Hill and Resident Evil are falling into self-parody, The Evil Within is a breath of fresh air that deserves to be inhaled by every survival horror fan.
8.00
If not for the unfortunate frustrating points, which really take you out of the bleak atmosphere, I would say this would set the bar for horror excellence. Unfortunately, these small drawbacks will cause you to frequently put the game down, and that simply doesn't mesh with a horror tone.