Gamer Reviews
6652 Reviews
9.17
NA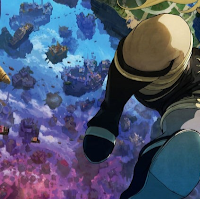 1.00
Gameplay is okay, but the story is terrible. Complete insult to the first game.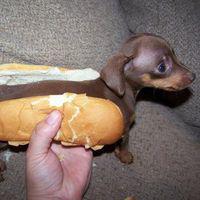 9.90
the best horror game in the world!
Aggregate Gamer Reviews
The Evil Within 2 will certainly hold your attention during its 17 chapters, with flashes of brilliance sandwiched in among the game's various flaws and less memorable sequences. Ultimately, as a sequel, it doesn't quite deliver, but nonetheless, The Evil Within 2 is a survival horror that's just about worth persevering with.
7.75
The Evil Within 2 is a solid horror game that expands the scope of the series to extend out of the shadow of a titan in the horror genre, even if it sometimes leans heavily on borrowed ideas. Its progression and difficulty curve create a satisfying loop that repays resourcefulness and strategy, but its set pieces and structure don't build enough on the many ideas they borrow to make them feel new or interesting. The result is a ride that offers some fun thrills in the moment, but I don't think I'll lose too much sleep over these particular nightmares.
It may have made some design concessions that could dissuade fans of the original, but The Evil Within 2 is a far more engrossing nightmare that you won't want to wake up from.