Gamer Reviews
6662 Reviews
9.16
NA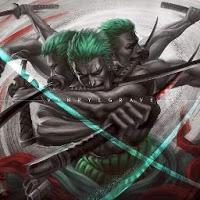 8.80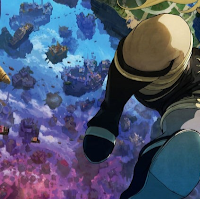 1.00
Gameplay is okay, but the story is terrible. Complete insult to the first game.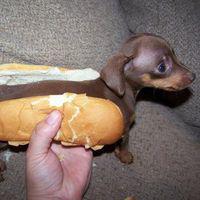 9.90
the best horror game in the world!
Aggregate Gamer Reviews
8.00
Coming in at a lengthy and surprisingly packed 15-hour campaign, the sequel does an admirable job of ratcheting up the tension and scares when it needs to, while also giving you the freedom to explore and proceed how you want. It's a tough thing to balance, but The Evil Within 2 does it remarkably well, and in a way that leaves a strong and lasting impression after its touching conclusion.
9.00
If you are considering getting The Evil Within 2, be prepared for some slightly clunky movement and somewhat repetitive walking simulator sections. Past that, it's a wonderful sequel to a game that was originally sort of a miss, rather than a hit. You'll become just as invested as Sebastian is when trying to find his daughter and walk away from the experience feeling like you got your money's worth. The Evil Within 2 is well worth the purchase, but especially those who enjoyed the first game and want something more.
7.00
The Evil Within 2 is a more coherent and purposeful journey, strengthened by its voyage into non-linear level design, while at the same time reinforcing the foundation with which the original's gameplay often shined through on. That's not to say the sequel doesn't throw up a few too many unfair fail states — be it in and out of stealth mode — not to mention the occasional performance mishaps that show up.