PS4
The Elder Scrolls V: Skyrim Special Edition
Gamer Reviews
23691 Reviews
9.53
NA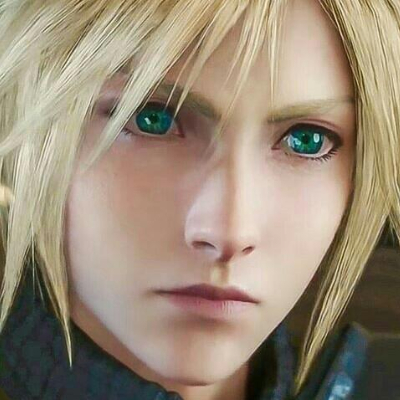 8.90
Before diving into my review, I wanted to say that The Elder Scrolls V Skyrim was my favourite game for a long time; Almost thousands of hours were spent in this game back then, but since I played it on my PS4 now, I wanted to review this version.
The plot isn't anything special, but the rich lore really makes up for it.
The gameplay is still great! The combat system hasn't aged well but it's far from being bad.
The world is very big, there are so many side-quests to do and there is so much hidden lore!
The RPG elements are amazing.
The graphics don't look as good as they did back then but the world is still beautiful.
The expansions (Dawnguard & Dragonborn) are great, they add 2 of the best questlines & some cool additions into the game.
If there is one thing in this game that will never age, it's the music. Skyrim's music is a masterpiece!
Unfortunately though, a part of the game that aged like milk is the dungeon design. Many dungeons are similar to each other and they get a little bit repetitive after a while.
Some side-quests suffer from the same issue, while other side-quests are very interesting and fun, especially most of the questlines.
Also, there are few difficulty spikes throughout the game.
Lastly, a personal issue I have with this version of the game is that after playing the original version for years, I felt like I was just doing a new playthrough. My experience with this version was not as exciting as it was with the original version back then.
The game is still very addicting though and that makes up for most of it's flaws.
Pros:
+ Rich lore
+ Great gameplay
+ Amazing RPG elements
+ A lot of content
+ Beautiful world
Cons:
- Some dungeons & side-quests get a little bit repetitive
- Difficulty spikes
Narrative: 7/10
Gameplay: 8/10
Content: 10/10
Characters: ?/10
Music: 10/10
Graphics/Audio: 6/10
It's been nearly a decade since The Elder Scrolls V Skyrim's first release and this game still manages to offer a solid RPG experience that holds a very special place in my heart.

9.30
Phenomenal game. The amount of story and side missions you get will be sure to keep you entertained for hundreds of hours. The amount of weapons and armors you can choose from is amazing. Graphics look great considering it came out in 2011. The fact that you can get mods for this is amazing. Overall one of my favorite games.
10.00
I've played so many different games over the years and this is still far and above my favorite PS4 game
8.00
Of course, the concept of mods and the freedom that comes with them is a given. In a game like Skyrim however, it let us fill the empty space with our own creativity and lets us immerse ourselves however we want in an already immersive game. Turns out Skyrim is even more fun the second time around.
9.00
The legendary role playing game is back on current generation consoles and it's a must play if you haven't already played it on last generation hardware.
8.00
This special edition is excellent, but whether or not PC mods, improved graphics and previously available DLC content is enough to warrant a second playthrough and purchase is going to be up for each individual to decide. If you like first-person RPGs but never got around to Skyrim, this version is a great excuse to finally experience this wonderful game.