PS4
The Elder Scrolls V: Skyrim Special Edition
Gamer Reviews
23902 Reviews
9.53
NA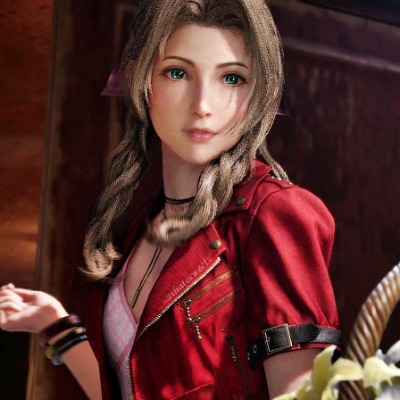 9.00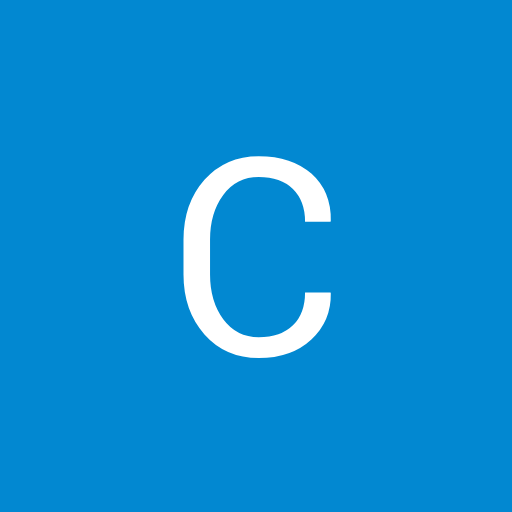 9.00
Skyrim is a game that is far better than the sum of its parts. On paper skyrim shouldn't be as amazing as it is but here we are. The game has some issues such as glitches samey dungeon design and stilted combat but Skyrim nails the most important thing for an open world game, the world. Skyrim is a vast land full of people to see, things to do and the best lore I have ever seen in a video game. No other game has engrossed me so much in it's lore that I read hundreds of books learning about skyrim and its history. Fantasy elements run wild in skyrim allowing for encounter with demon deities that have build up present in books you can find as well as the many dragons that can swoop down at any time. There are other such events like finishing one quest you find out about a researcher that stole the work of another who has since died. I ran into him on the road with the results of her research and he tried to kill me to silence me, which caught me extremely of guard has i had never really had a scene like that before in a game . Skyrim the place is a character in itself and it was executed to near perfection. The game has a huge volume of quests but it is startling how good they are. The main questlines for each faction in particular are highlights as they introduce you to groups of new characters, facets of the world it takes place in as well as giving you the most varied quests. When your walking through towns people talk about big events that have happened such as the murder of an important person. These little lines add so much to the world of skyrim that they can't be understated. Combat is something you spend a lot of time doing in Skyrim and while I was initially unimpressed by it when I started mixing and matching using all the tools in my arsenal I came to found the combat highly enjoyable, as while each individual method of fighting has little depth using all of them is incredibly versatile. The dungeons are filled with puzzles enemies and most have some kind of quest that anchors them in the world. While they aren't amazing by any means they are enjoyable videogame junk food. Skyrim is full of choices big and small like taking a side in the civil war which the game never lets you forget about as every character has a say. Skyrim's leveling up system is tied to how much you do a specific action which fits perfectly for such a roll driven experience as it allows you to make your the character the way you want them to be and adds replay value. Skyrim in short is a flawed masterpiece that excels in so much that the warts present are almost forgotten and even though my character's journey has come to a fitting conclusion I still find myself itching to hop back in and see what else this world has to offer

9.30
Phenomenal game. The amount of story and side missions you get will be sure to keep you entertained for hundreds of hours. The amount of weapons and armors you can choose from is amazing. Graphics look great considering it came out in 2011. The fact that you can get mods for this is amazing. Overall one of my favorite games.
7.00
Although the allure of returning to one of the most engaging Elder Scrolls titles might be overwhelming, Skyrim Special Edition itself feels dated, with little improvements made in terms of gameplay and graphics. You'll play it for hours, but you'll keep wondering why.
8.00
Of course, the concept of mods and the freedom that comes with them is a given. In a game like Skyrim however, it let us fill the empty space with our own creativity and lets us immerse ourselves however we want in an already immersive game. Turns out Skyrim is even more fun the second time around.
9.00
A wonderful recreation of Skyrim, which remains - despite rough edges and badly-aged elements - one of the greatest RPGs ever made.