PS4
The Dark Pictures Anthology: Little Hope
NA
a tots awesome narrative game to play on halloween night! the monsters' design, gameplay, the story (still idk if the "monsters" are fr or just That One Guy In The End's delusions?) is amazing, and.... yet idk why but it's hard to pick it back up again once i put it away?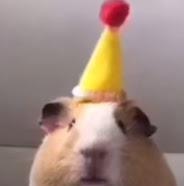 10.00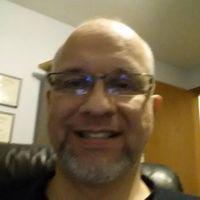 1.00
This game definitely does not live up to Supermassive's "Until Dawn". Little Hope is extremely boring and not scary at all. The few attempts it makes to scare you just aren't scary. It all takes place walking down a dark road at night. You go into just a few buildings. It doesn't have nearly as good of a setting as Until Dawn. The game just doesn't seem polished or maybe even finished- and it's not even close to a AAA game. I would never play it again. I'm just starting Man of Medan and hope that's better. Hope Supermassive takes a note from this bomb to create something much better the next time around. In short- Little Hope just has No Hope at all! Definitely don't recommend.
Aggregate Gamer Reviews
7.00
All The Dark Pictures Anthology: Little Hope wants to be is the popcorn flick of the horror genre. And despite an ending that robs some merit from the experience and intruding load screens, the game achieves that. An interesting cast of characters lends weight and impact to your decisions while the story itself intrigues and surprises. Perfect for an unsettling night in? You got that right.
7.50
It's a game that's best enjoyed when being played with a group of people to shout out which decisions to make and pass the controller around. At its best, Little Hope is chilling and gripping and creates an internal conflict in the player between wanting to press on and being too scared to see what lies behind the next door.
5.00
The Dark Pictures: Little Hope is just a frustratingly dull horror game. The characters are unlikable, the story is poorly strung together, it feels dated, and much more. I have very few positive things to say about it. Little Hope isn't a game I want to dislike because I wanted a good horror game for October but it failed to deliver.