Game Info
Buy now
Amazon
Playstation Store
About this game
Summary
Raise your fists and get ready for the ultimate battle on the next generation of home consoles. Powered by the Unreal Engine 4, the storied fighting franchise returns for another round in TEKKEN 7. With the faithful 3D battle system and gameplay intact, TEKKEN 7 takes the franchise to the next level with photo-realistic graphics and new and innovative features and fighting mechanics. TEKKEN 7 resurrects the attitude, competitiveness, and showmanship rooted in its arcade DNA to provide the ultimate fighting game experience.
Also available on
Downloadable Contents (DLC)
Gamer Reviews
4727 Reviews
8.53
10.00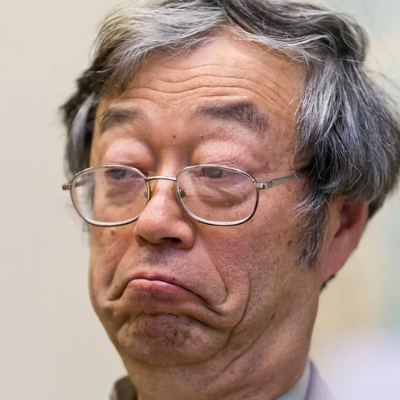 10.00
I used to play Tekken 3 with my brother back in the days and i'm impressed that most the moves are still there. Predicting what will be the next move of your opponent is the best part. This game always brings my competitive spirit to the next level!
8.00
Tekken 7 may not be the perfect entry point for newcomers into the long and twisted narrative that follows the Mishima Zaibatsu, but they will unmistakably have fun with the rock solid gameplay and mechanics. With the addictive Treasure Battle mode, deep character customization, and strong character options, Tekken 7 is one of the best titles in the 23 year-old series.
8.80
Tekken 7 continues to provide its intricate and robust fighting mechanics to consoles by having the Tekken formula balance itself between just enough of the same and also the new for returning fans of the franchise to appreciate without feeling underwhelmed. Newcomers to Tekken may find the learning curve to be a tad bit high and accessibility to resources lacking, but self-driven investigation on combos as well as tips and tricks is all part of the fun.
9.00
Tekken 7 is the first modern fighting game I've played that really seems to maintain the feel of the classics in its entirety. As much fun as the results of the genre's evolution has been, there's always going to be a place in the gaming collective for the classics, and Tekken 7 is fundamentally just that. It's nearly perfect as a core Tekken experience. The only thing that was truly disappointing was the lack of Tekken Ball.