VR Content
virtual reality headset to play.
Gamer Reviews
7506 Reviews
8.63
NA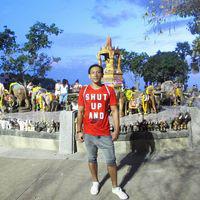 9.00
My all time favourite fighting games. I have been playing this since the first game. No other fighting games comes close for me.
The realistic fighting styles is one of the main attraction for me. Also, this game is easy for beginner. They can do the typical button mashing with some characters and still feel like they pull out some great moves. However, for those who are experienced, they can tell when someone is just mashing random buttons or just spam the same moves over and over.
It is very rewarding to apply what you practice when playing online especially when you pull it off perfectly.
Although a long time fan, I'm no expert but I can hold myself pretty well with Xiaoyu.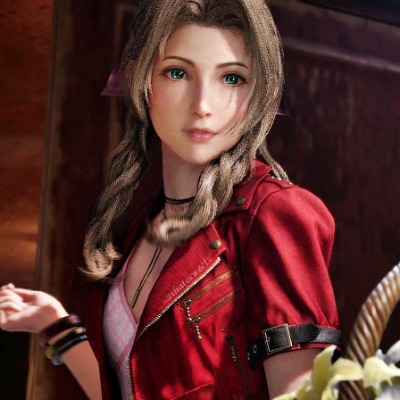 7.00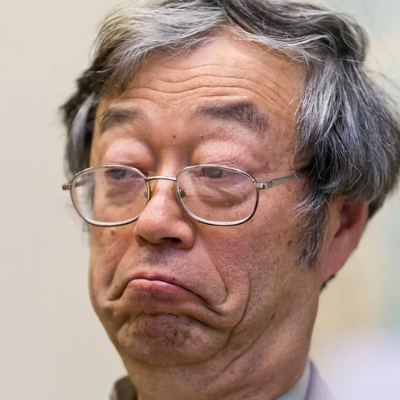 10.00
I used to play Tekken 3 with my brother back in the days and i'm impressed that most the moves are still there. Predicting what will be the next move of your opponent is the best part. This game always brings my competitive spirit to the next level!
Aggregate Gamer Reviews
8.50
Fans of the series will feel right at home, while those looking to ease their way into the series will find a lot to chew on. All that being said, Tekken 7 is a formidable entry into the fighting genre, and will provide hundreds of hours of fun for fans and newcomers alike. Just be prepared to learn a lot of new stuff.
9.00
Tekken 7 is the first modern fighting game I've played that really seems to maintain the feel of the classics in its entirety. As much fun as the results of the genre's evolution has been, there's always going to be a place in the gaming collective for the classics, and Tekken 7 is fundamentally just that. It's nearly perfect as a core Tekken experience. The only thing that was truly disappointing was the lack of Tekken Ball.
7.00
The frenetic fighting and over-the-top fun of Tekken 7 is great, but it's let down by light offline modes and online matchmaking that, right now, simply isn't working well enough.