Gamer Reviews
3181 Reviews
9.13
9.18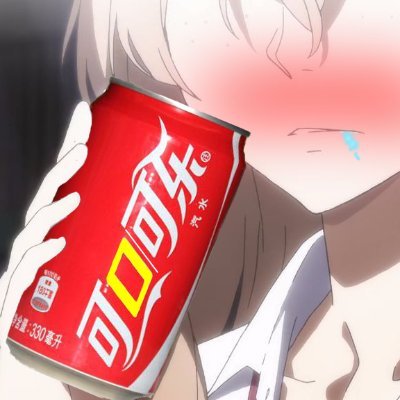 10.00
I love this game better than person5, because his collection of elements such as plot and characters, combat system and music perfectly shows me what is a real adventure. I am immersed in this world all the time, crying and laughing for the characters in the game. oh my god, such perfect and meticulous character creation makes me fall in love with everyone in the team, I love this game so much
Aggregate Gamer Reviews
8.00
Tales of Berseria's heavy anime and manga influence and its incredibly lengthy campaign will likely be a difficult barrier of entry for many gamers. That said, RPG fans won't want to pass this one up. Its style may be over the top, but there is actually a pretty compelling story here and an unforgettable cast of characters with unique abilities to get to know. All of that on top of a challenging combat system make this the best installment in the Tales franchise in recent memory.
7.00
Tales of Berseria flips the traditional heroic story on its head, taking up instead with the vengeance-driven journey of daemon-eater Velvet Crowe and the unapologetically villainous crew of misfits she picks up along the way. A fun premise and some great skits make for a good story, though middle-of-the-road combat and fairly boring dungeons and fields bog the gameplay down.
7.50
Tales of Berseria does some interesting things, and is the most captivating Tales storyline in some time. I like the majority of its ideas, but the execution often feels half-realized. It still feels like the franchise isn't making big enough leaps, and is just content to bring its fans more of the same. By now, you probably know if you're okay with that. Nothing ever made me stop playing, but the flaws are impossible to ignore.