Gamer Reviews
3916 Reviews
9.15
NA
What a game. I don't play JRPGs often because they're too generic, but this is great. Although the graphics, physics and exploration mechanics are outdated (it looks and plays like a PS2/PS3 game), the story, the narrative and the combat are impressive. Every single main character has a great development. The main quest has a predictable yet really good plot twist, and the ending... Jesus, this is one if not the best ending I've seen in a videogame. Absolutely amazing.
Can't wait to play Tales of Arise.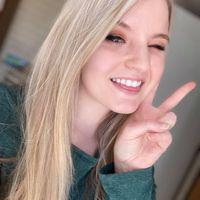 9.70
This is hands down my FAVORITE game in the series so far. It sucks you in to the story right away and keeps you itching to figure out what happens next! good graphics and characters. I'm gonna sound like a broken record but OMG THE STORY! It was amazing! Definitely a game I could play again.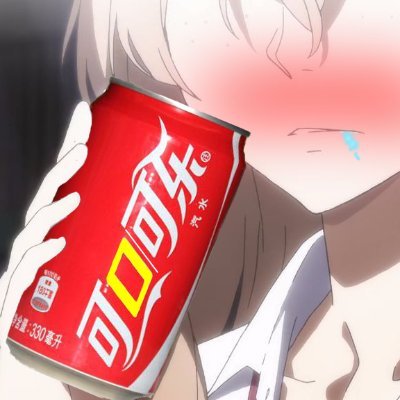 10.00
I love this game better than person5, because his collection of elements such as plot and characters, combat system and music perfectly shows me what is a real adventure. I am immersed in this world all the time, crying and laughing for the characters in the game. oh my god, such perfect and meticulous character creation makes me fall in love with everyone in the team, I love this game so much
Aggregate Gamer Reviews
8.00
If there's one thing I had to say about Tales of Berseria: don't sleep on it. With the wealth of other games out in the first half of the year, it's going to be tough, but this game really impressed me. The main scenario and cast were fantastic, and there's more than enough there with just them pulling the whole game forward. Sure, there's the typical Tales of jank – and it's something they need to work on. But I think they're getting there. Eventually. Hopefully.
8.00
Even though firmly rooted in last generation sensibilities for the genre, Tales of Berseria takes something as old and trite as the revenge plot and refreshes it with a gorgeously realized world, filled with three dimensional characters and conflicts and fun combat. Does it break new ground? No, but it knows how to make something engaging from the treaded paths.
8.50
Tales of Berseria is a great launch point for newcomers, and of course a fabulous return point for veterans. JRPG fans who have never tried a Tales of game but always wanted to, this is a perfect place to start. Be sure to have the tissues close by.