Gamer Reviews
3907 Reviews
9.15
NA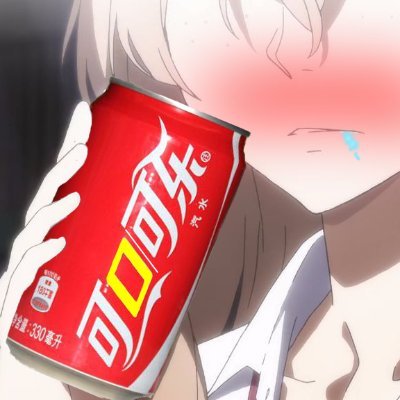 10.00
I love this game better than person5, because his collection of elements such as plot and characters, combat system and music perfectly shows me what is a real adventure. I am immersed in this world all the time, crying and laughing for the characters in the game. oh my god, such perfect and meticulous character creation makes me fall in love with everyone in the team, I love this game so much
Aggregate Gamer Reviews
8.80
Tales of Berseria is a surprisingly strong showing for this long-running series. Its tragic story of broken people fighting on the wrong side of history makes it utterly compelling, and its well-tuned combat more than makes up for its lack of interesting environments. Simply put, this is a tale too heartbreaking to miss, or to forget.
7.00
Tales of Berseria's weak presentation and dull world design may not excite, but they only account for a piece of an otherwise enjoyable tale. The refined combat, and the darker tone, paired with the sinister characters, makes for a more engaging experience overall . In these ways, Tales of Berseria actually takes the series in an intriguing new direction.
8.00
Tales of Berseria's heavy anime and manga influence and its incredibly lengthy campaign will likely be a difficult barrier of entry for many gamers. That said, RPG fans won't want to pass this one up. Its style may be over the top, but there is actually a pretty compelling story here and an unforgettable cast of characters with unique abilities to get to know. All of that on top of a challenging combat system make this the best installment in the Tales franchise in recent memory.