Gamer Reviews
2381 Reviews
9.39
10.00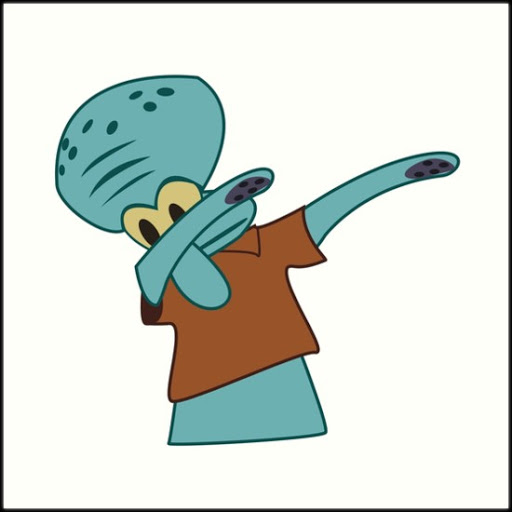 10.00
If you like survuval games.
This game is for you
Aggregate Gamer Reviews
8.00
Subnautica is one of the better and relatively unique takes on the open-world survival genre that not only executes its expected features well but also provides new ones that help it stand out among its competitors.
8.00
Collecting food and water, building an underwater habitat, and surviving the elements are all satisfying aspects of the experience, but that's only because Subnautica's palpable ambience, cerebral story, and powerful fear factor compliment that familiar routine with some of the most memorable moments I've played in a game of its kind. It's very likely that you'll never want to go near a beach again after playing Subnautica, but soak up its array of nautical sights and sounds, and I promise you won't regret the dive.
8.00
Subnautica sees you submerged in a vast and utterly breathtaking underwater world, teeming with secrets and polished off with an unsettling atmosphere that instigates a real sense of thrill as you play. The game has a rewarding crafting system that encourages exploration. Furthermore, the story is full of endearing twists and turns that will take you to the deepest, darkest parts of the alien planet, even against your better judgement.