Gamer Reviews
5887 Reviews
9.27
NA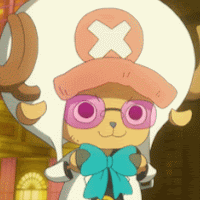 10.00
Adventuring a world has never been more fun. Even though I hate deep oceans in real life, this game has a different feel to it. Discovering new alien lifeforms and architecture on this strange world and trying to piece together what happened in the past is just one aspect of this game that makes it so much fun to play. The feeling I had when I finally built my Cyclops was out of this world, making submarines, mech suits and underwater bases is my favourite part of this game, exploring the Aurora and the deep depths far under the surface only adds to the fun and thrill of the game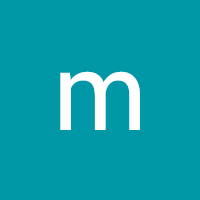 8.60
Great game but don´t be idiot like me and get lost. The story is also awesome but farming can get anoying.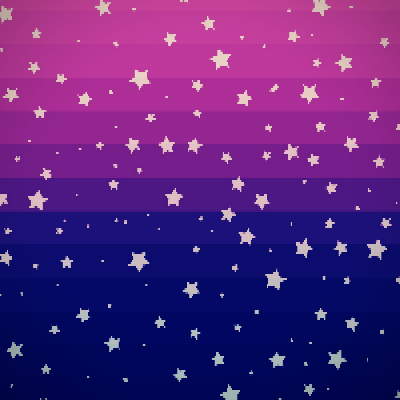 9.00
Probably one of my favorite survival games, the atmosphere and world design is amazing, there's so much to find and do, the lore and woldbuilding are great.
My only real complaint is I'd have preferred that the pc and story were either slightly more developed or just less focused on.
8.00
Collecting food and water, building an underwater habitat, and surviving the elements are all satisfying aspects of the experience, but that's only because Subnautica's palpable ambience, cerebral story, and powerful fear factor compliment that familiar routine with some of the most memorable moments I've played in a game of its kind. It's very likely that you'll never want to go near a beach again after playing Subnautica, but soak up its array of nautical sights and sounds, and I promise you won't regret the dive.
Despite some quibbles, Subnautica was one survival game that I didn't just want to survive in — I flourished and revelled in creating my own life under the sea. It feels unlike anything else in its (rather crowded) genre with its own identity shining through. Quite simply one of the most best and most rewarding survival games you will find on a console — or anywhere.
9.00
If you couldn't tell, I was blown away by Subnautica. What initially appeared to be a knee-high kiddie pool worth of depth, suddenly gives way to a literal ocean of gameplay opportunities. And while it has certain technical limitations, these are certainly not going to discourage the non-critic audience from at least dipping a toe in. It's easily one of the coolest, engaging, and most gratifying experiences I've had with a game in 2018. Come on in! The water's fine.