Gamer Reviews
5880 Reviews
9.27
NA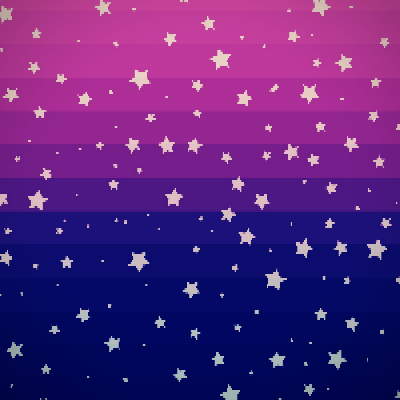 9.00
Probably one of my favorite survival games, the atmosphere and world design is amazing, there's so much to find and do, the lore and woldbuilding are great.
My only real complaint is I'd have preferred that the pc and story were either slightly more developed or just less focused on.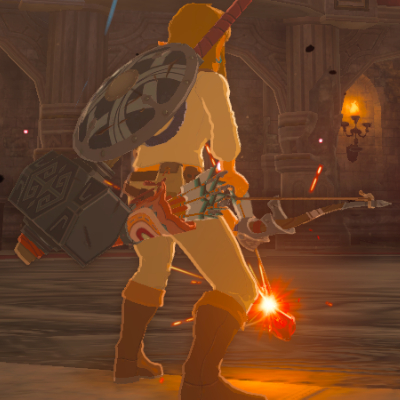 8.00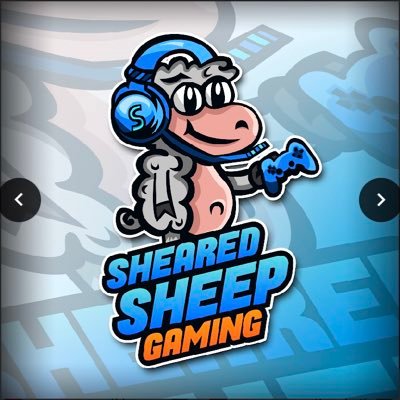 10.00
By far, the most enjoyable single player game, I have ever played. The story is captivating, the visuals are spectacular. Definitely a game worth playing, if you enjoy your simulation/ survival games.
8.00
Subnautica is one of the better and relatively unique takes on the open-world survival genre that not only executes its expected features well but also provides new ones that help it stand out among its competitors.
Despite some quibbles, Subnautica was one survival game that I didn't just want to survive in — I flourished and revelled in creating my own life under the sea. It feels unlike anything else in its (rather crowded) genre with its own identity shining through. Quite simply one of the most best and most rewarding survival games you will find on a console — or anywhere.
8.00
Subnautica sees you submerged in a vast and utterly breathtaking underwater world, teeming with secrets and polished off with an unsettling atmosphere that instigates a real sense of thrill as you play. The game has a rewarding crafting system that encourages exploration. Furthermore, the story is full of endearing twists and turns that will take you to the deepest, darkest parts of the alien planet, even against your better judgement.