PS4
STAR WARS Jedi: Fallen Order
Gamer Reviews
17519 Reviews
8.92
NA
9.20
Nothing really new here but it's all very enjoyable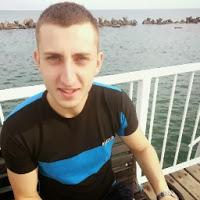 7.00
Bad platform game. Freezes from time to time on ps4 pro. Too little sword action.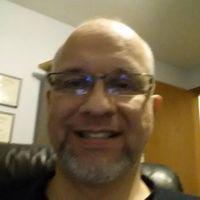 1.50
I liked what I played of this game- except one major thing. When you lose all your health you go clear back to the beginning of a large level. Did this twice on me- last time when I was just about through the level. I threw my controller and deleted the game. The gameplay itself is pretty good- action/adventure- kind of like Uncharted. I just hated the dying mechanic. Wouldn't really recommend.
8.80
I would recommend Star Wars Jedi: Fallen Order to anyone who's even remotely familiar with the universe. There are plenty of Easter eggs and geek-out stuff for the fans (you can build a custom lightsaber!), and the gameplay is less about reinvention and more about refining pieces to fit the experience, which is what a lot of great art is built upon. If anything, this game made me feel like I did back in the 1990s, when I truly felt the Force in the game space for the first time. It's a special feeling, and I look forward to seeing where this path goes.
8.00
So it wouldn't be radical to declare that Star Wars Jedi: Fallen Order is the best Star Wars game in years, but in a macro standpoint, it only wins the title by default, which probably says something about the sparse number of games under EA's management of the IP. It isn't essential Star Wars, but its issues on the storytelling and technical fronts aren't enough to ignore it. Fallen Order is there for the taking if you need some extra lightsaber action, and that, it does well.