PS4
STAR WARS Jedi: Fallen Order
Gamer Reviews
7372 Reviews
8.97
8.65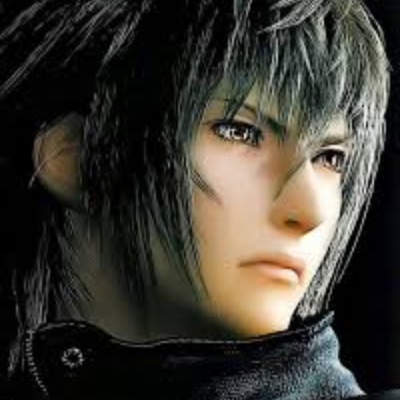 9.00
This is one of the best EA game out there! The game has a classic Star Wars storyline, with some good moments and the overall voice acting of the characters is great. The combat is pretty simple but fun and perfect for this type of game. Also, the skill tree has some cool abilities that you could try.
9.40
One of the best games i played the last year. Amazing graphics and a really interesting story ( especially for star wars fans).
Aggregate Gamer Reviews
7.00
Star Wars Jedi: Fallen Order comes painfully close to being the best action game of the year, but it ultimately falls short due to pacing problems and a host of technical issues. Still, this is the first step into a larger world for a franchise that has persistently struggled since its acquisition by EA.
7.00
What hurts the game overall, though, are its technical problems that cover the product with a notable stain. I'm not ready to place the blame on Respawn, given their track record, so I might chalk it all up to EA doing what it does best: pushing out products to capitalize on synergy and chasing the dollar. If nothing else, Jedi: Fallen Order makes a great case that meaningful stories can be told without a constant internet connection or loot-boxes.
Star Wars Jedi: Fallen Order suffers from some annoying pacing issues, but the attention to detail and fundamentally solid gameplay makes it the best Star Wars game in over a decade.