PS4
STAR WARS Jedi: Fallen Order
Gamer Reviews
18365 Reviews
8.94
NA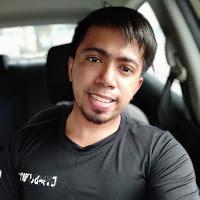 3.50
i don't like the combat system. i don't like the graphics. i don't like the respawn gameplay. something feels really off in this game. it's hard i know but this game is annoying kind-of-hard. idk maybe i play this after playing god of war and it made this looks terrible. sorry EA. the rating goes to lightsaber customization and slow-motion effect after hundred times of trying and finally managed to parry the attacks.
9.20
Nothing really new here but it's all very enjoyable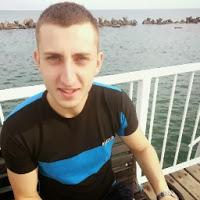 7.00
Bad platform game. Freezes from time to time on ps4 pro. Too little sword action.
7.00
What hurts the game overall, though, are its technical problems that cover the product with a notable stain. I'm not ready to place the blame on Respawn, given their track record, so I might chalk it all up to EA doing what it does best: pushing out products to capitalize on synergy and chasing the dollar. If nothing else, Jedi: Fallen Order makes a great case that meaningful stories can be told without a constant internet connection or loot-boxes.
9.00
It's been ages since we got a great single-player Star Wars action game, but Jedi: Fallen Order makes up for a lot of lost time. A strong cast sells a dark story while keeping things fun and loyal to Star Wars lore, and fast, challenging combat mixes with energetic platforming, decent puzzles, and diverse locations to explore for an all-around amazing game.
9.00
Looking beyond the technical hitches, Jedi Fallen Order is an extremely strong, confident Star Wars adventure that shows how much potential the universe still has in gaming. If this is the A New Hope of Star Wars games, then I can't wait to see the Empire Strikes Back.