PS4
Star Wars: Battlefront II
Gamer Reviews
13805 Reviews
8.00
8.00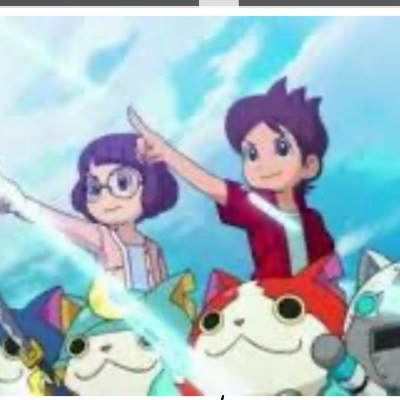 8.00
(Note this review is mostly intended for people who already know a bit about the game) Despite its rocky launch. This game has managed to redeem itself in the past 2 years. Taking all game benefiting micro transactions out of the game as well as adding several new maps such as Geonosis and felucia, both filled to the brim with detail and thought. More heros and Reinforcements have also been added, including Obi wan kenobi,anakin Skywalker as well as the highly appraised "Republic Commandos" and many more. Tons of "Skins" for your (Only clones and droids at the time of review) Troopers. Lots of quality of life changes have been added as well. Such as a new Progression system and the ability to turn off your lightsaber (if your hero wields one) if you wish to do so. Overall this game still isn't perfect. But if your a Star Wars fan and looking for a relatively cheap game ( 30$ at most stores)to pick up, or get back into. Star Wars Battlefront 2 may just be the game for you!
Aggregate Gamer Reviews
6.00
Star Wars Battlefront 2's saving grace is its multiplayer. A strong offering provides you with a number of ways to play and a variety of locations to battle on, and if it manages to stick to a level playing field once the infamous microtransactions are added back into the game, it's an experience we'll continue to return to.