PS4
Star Wars: Battlefront II
Gamer Reviews
26656 Reviews
8.34
NA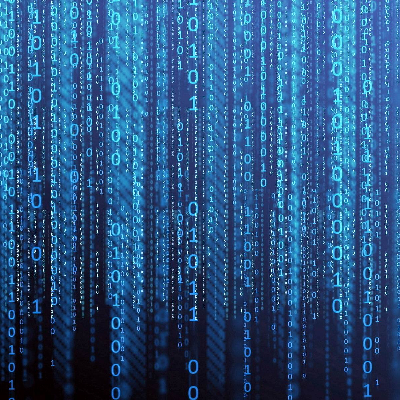 8.00
I give this rate for a camping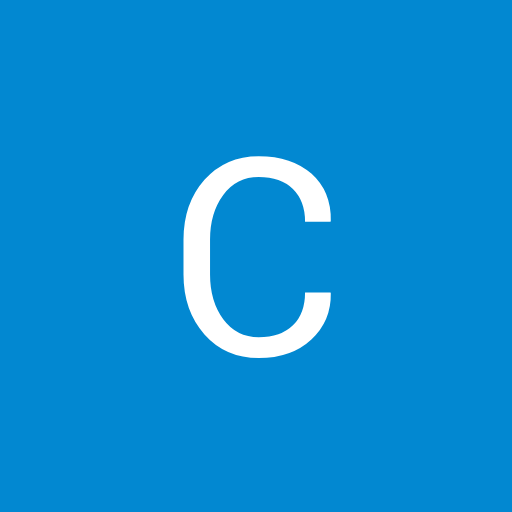 7.00
It took a lackluster game and a 3 year redemption arc for dice to finally deliver a star wars game worthy of their studio. The campaign however is average with a pretty standard star wars story that combines normal gameplay, ships and heroes in a decently fun way. The multiplayer is real fun. Taking the battlefield classes into every generation of star wars with the fixed star card system rewarding investing time in each class as you unlock more cards as you level up, which carries over to heros and ships aswell. The tokens from the first game are gone and now heroes and specialists are usable through your performance through battle points, which rewards good play and not luck which is a massive improvement over its predecessor.The game captures the look and sound of stars wars perfectly like the previous game but they brought the gameplay to match. The gunplay is smooth and precise particularly in 3rd person and the star fighting while took a bit of getting used to is an unexpected highlight. Heroes are fun to play with unique abilities obliterating opponents but hero v hero is a bit clunky, however with 22 heros 11 on each side, all available from the start all with their own star cards to unlock adds replayability to a satisfying gameplay loop. In conclusion while it stumbled out the gate dices battlefront 2 is a great time, I'm always down to play a few matches of supremacy and recommend it to all star wars fans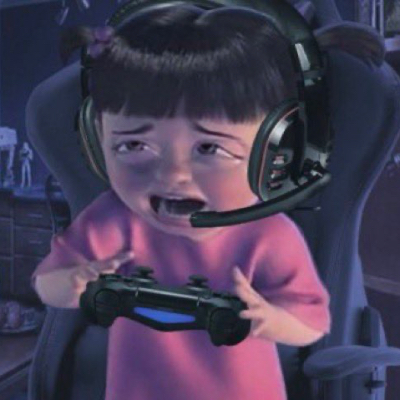 6.50
One of the most buggiest and unbalanced games I've ever played. When killing enemies in campagin the bodys literally floated in the air or continually twitches and it's just hilarious. I have no idea if anyone else had that problem. The multiplayer is so unbalanced I'm over here a lvl 9 and when I died the player that killed me was lvl 500. WHY ARE NOOBS LIKE ME PLAYING AGAINST A WHOLE VETERAN!? I knew this game had problems when it first lanuched but they're still currently happening 3 years later.
6.00
Star Wars: Battlefront II is a pretty good game and you're going to get it if you're a fan of Star Wars, no matter what anyone says. I'm just thankful that the game is an improvement over the first attempt and is incredibly fun solo, or with friends online. The loot crates diminish its value greatly, and it's a shame EA forces them down your throat as part of the core gameplay, but the game looks gorgeous and is enjoyable to play.
7.00
I've often theorized that without the Star Wars license, Star Wars Battlefront II wouldn't make much of a dent in the gaming industry. Of course, it's impossible to separate the license from the end product, but I truly think that the game's biggest strength is that it's simply a Star Wars title.