PS4
Star Wars: Battlefront II
Gamer Reviews
26661 Reviews
8.34
NA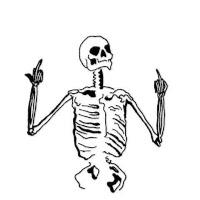 6.50
The demo was more fun than the actual game. Its a good game, but full of sweats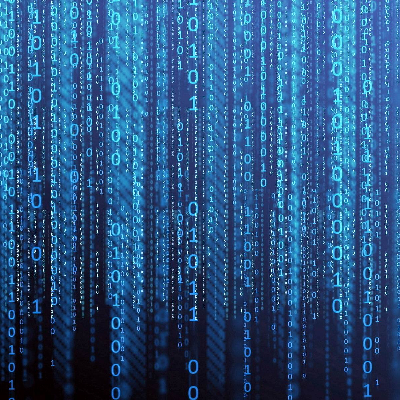 8.00
I give this rate for a camping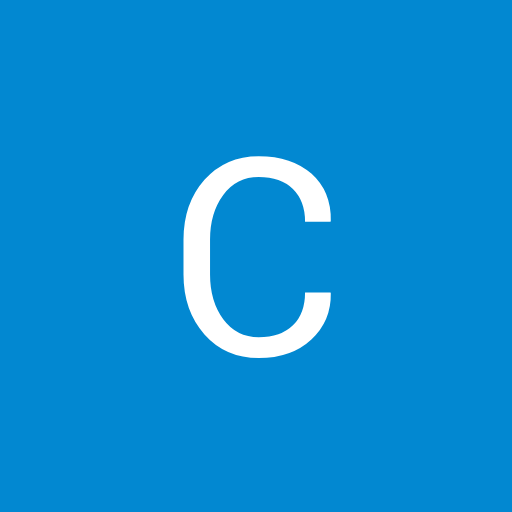 7.00
It took a lackluster game and a 3 year redemption arc for dice to finally deliver a star wars game worthy of their studio. The campaign however is average with a pretty standard star wars story that combines normal gameplay, ships and heroes in a decently fun way. The multiplayer is real fun. Taking the battlefield classes into every generation of star wars with the fixed star card system rewarding investing time in each class as you unlock more cards as you level up, which carries over to heros and ships aswell. The tokens from the first game are gone and now heroes and specialists are usable through your performance through battle points, which rewards good play and not luck which is a massive improvement over its predecessor.The game captures the look and sound of stars wars perfectly like the previous game but they brought the gameplay to match. The gunplay is smooth and precise particularly in 3rd person and the star fighting while took a bit of getting used to is an unexpected highlight. Heroes are fun to play with unique abilities obliterating opponents but hero v hero is a bit clunky, however with 22 heros 11 on each side, all available from the start all with their own star cards to unlock adds replayability to a satisfying gameplay loop. In conclusion while it stumbled out the gate dices battlefront 2 is a great time, I'm always down to play a few matches of supremacy and recommend it to all star wars fans
5.00
If EA had gone the route that Blizzard went with Overwatch or Activision went with Call of Duty WW2 and made the loot boxes solely contain cosmetics, people likely wouldn't have had a massive problem with it. Oddly, there's no character customization at all outside of the underwhelming extra skins for the heroes, leaving everyone to look exactly alike.
8.00
A very strong multiplayer offering tarnished by overly complicated character progression, and a lavish, beautiful story campaign lacking in substance or subtlety.
7.00
Star Wars fans who feel compelled to try everything in the franchise will probably have an OK time. But the lack of clear vision that Battlefront 2 shows at its debut is too much uncertainty for a AAA shooter, much less one bearing the Star Wars logo.