PS4
Star Wars: Battlefront
Gamer Reviews
71173 Reviews
8.68
NA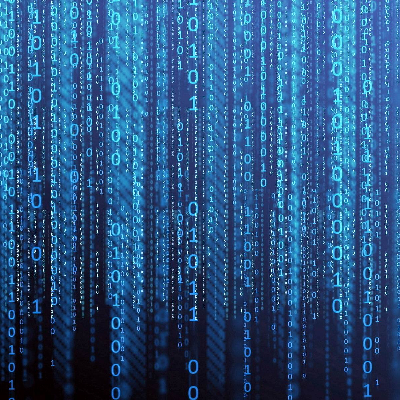 7.00
Mb good but I played for single player experience and it's not good
Aggregate Gamer Reviews
6.50
he main menu constantly reminds you that you haven't purchased the Season Pass, but it also reminds me how shallow Battlefront is compared to modern FPS titles. Once the Jedi Mind Trick of nostalgia and Star Wars love wears off, you'll realize there are plenty of better multiplayer shooters out there that aren't as far, far away.
6.00
If the impending release of The Force Awakens has you in the mood for a casual online shooter set in the Star Wars universe, this game can certainly provide that for a dozen or so hours. Battlefront initially checks all of the boxes for being a great Star Wars game, but its limited amount of content and lack of meaningful progression kept me from wanting to return for more than a brief visit.
6.00
Star Wars: Battlefront is everything a Star Wars fan could want. The game's locations feel iconic, complete recreations of the beautiful settings introduced to us in the movies. But the game's casual attitude towards weapons, and the limited number of locations to explore make Star Wars: Battlefront sizzle out far too early.